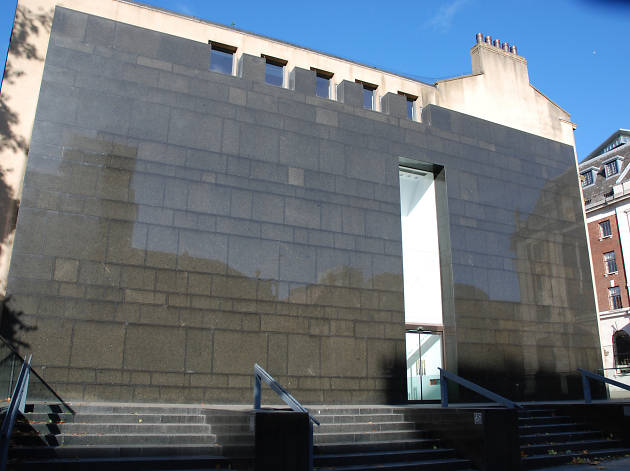 Time Out says
Find out more about the concept of the object lesson with this exhibition at the Henry Moore Institution.
Developed by influential Swiss educationalist Johann Heinrich 'Henry' Pestalozzi in the last quarter of the eighteenth century (and later popularised by siblings Elizabeth and Charles Mayo in the nineteenth century), the 'object lesson' is based on the idea of learning via a direct encounter with a collection of objects. With us so far?
From September to January you'll be able explore this idea in the Henry Moore Institute's Gallery 4, with an exhibition that explores the curious Victorian notion of the Object Lesson.
Details
Users say