Ten things to see at the British Art Show
We've had a look around the British Art Show at Leeds Art Gallery and picked out ten highlights
It's quite something that the Eighth British Art Show makes Leeds its first stop this year at Leeds Art Gallery. And whilst there are plenty of great exhibitions to see at the moment, and some amazing art gelleries in which to see them, this is one show which is a must see.

We had a look around and picked out ten highlights which show off the range of work in the show this year, with quotes taken from the show catalogue.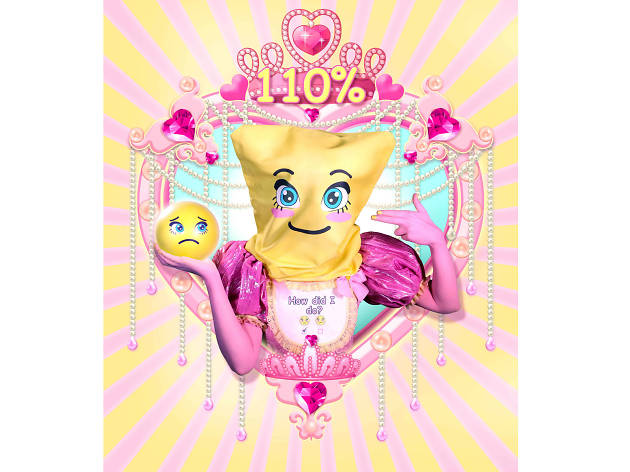 Feed Me by Rachel Maclean
'Rachel Maclean's films, which have saccharine, multicoloured visuals reminiscent of children's television, and characters drawn from fairy tales, myths and internet memes, explore society's complex relationship with childhood innocence and female sexuality.'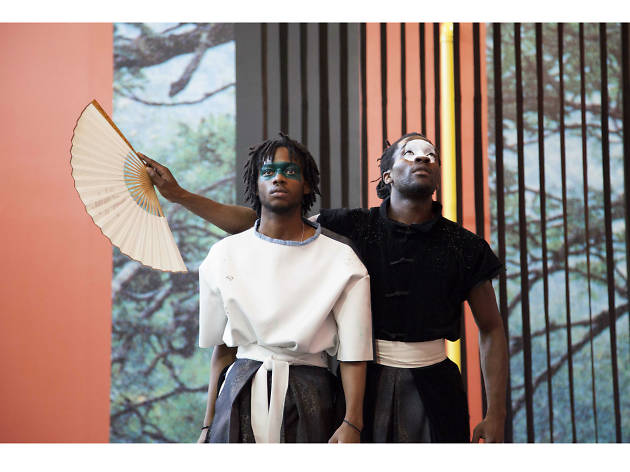 Let's Go by Anthea Hamilton
'Anthea Hamilton uses sculpture, installation and video to reflect on our relationship with visual culture. Her theatrical exhibitions bring together a wide range objects and images from advertising, pop culture, art history and everyday life.'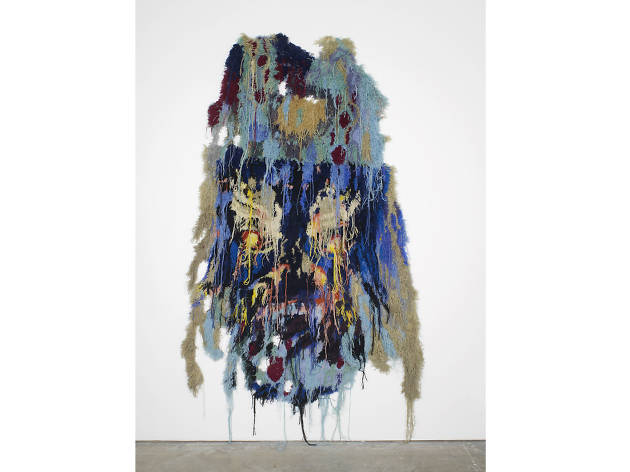 Mother George by Caroline Achaintre
'Caroline creates ceramic masks and wall-based textile works. Her hand-tufted wool hangings sit between abstraction and figuration and are influenced by 20th-century art movements that have appropriated objects and imagery from tribal cultures.'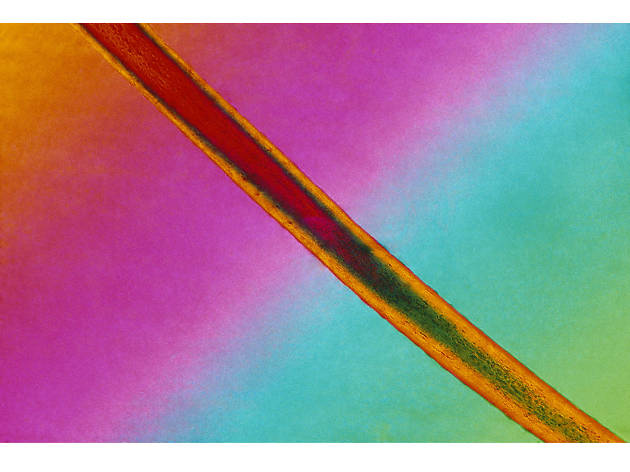 Trace Fiber from Freud's couch under crossed polars with Quartz wedge compensator (#2) by Broomberg & Chanarin,
'Adam Broomberg and Oliver Chanarin are trained photographers who, together, work across diverse media to question the nature and practice of documentary photography. Tackling religion, war and history, they explore the politics of documenting conflict and uncover the ideological constructs behind the familiar tropes of visual culture.'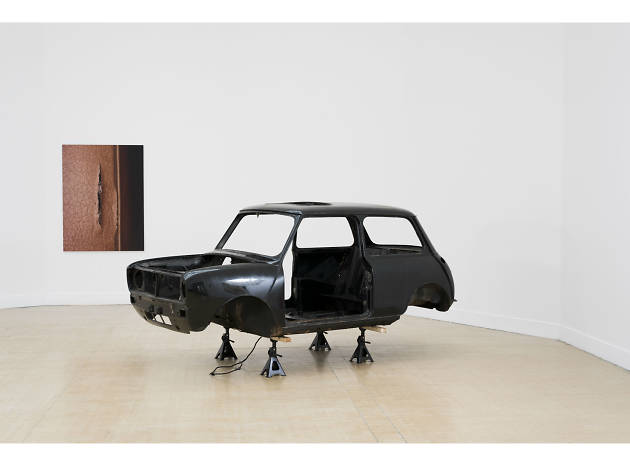 The Kipper and the Corpse by Stuart Whipps
'Stuart Whipps draws out complex narratives from historic artefacts or events using photography and video. Frequently reconfiguring existing material, his work addresses the impact of socio-economic and physical changes to specific places, as well as the shifting ideologies behind these changes.'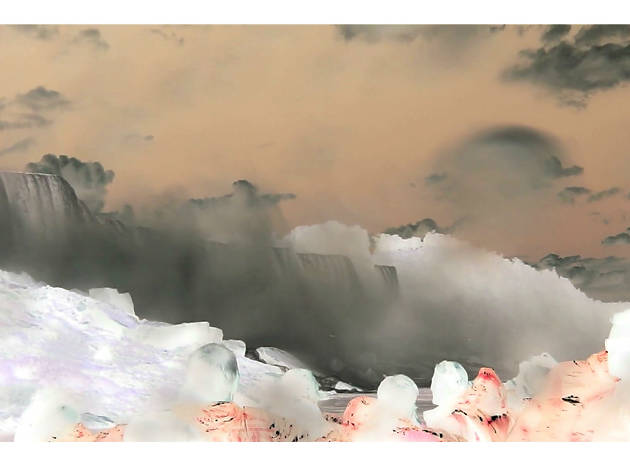 Raking Light by James Richards
'James Richards mixes excerpts of found and publicly accessible video with his own footage, in order to create complex video works and installations. Drawing on the cultural and emotional resonance of these materials, he creates striking interplays of sound and image that leave space for the viewer to form their own connections.'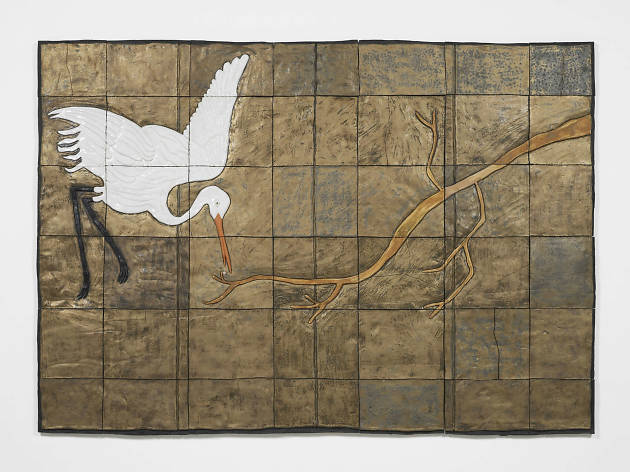 The whole vibe of everything by Jesse Wine
'Jesse Wine is an artist who works primarily with ceramics. Making use of traditional glazing and firing techniques, he produces autobiographical works that take the form of objects drawn from his daily life, including sportswear, food and tools.'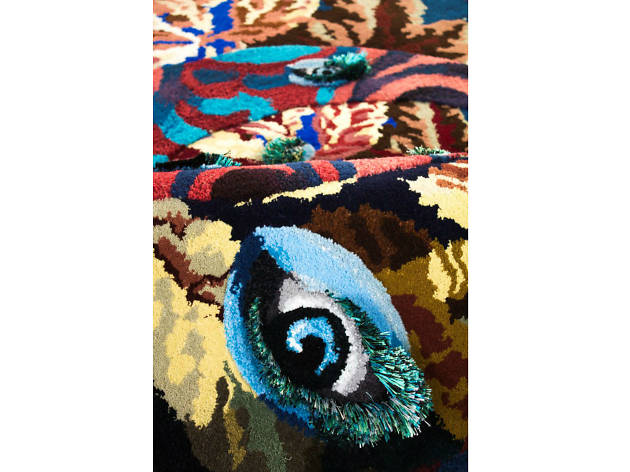 Diagrams of Love Marriage of Eyes by Linder Sterling
'Linder is an artist and musician, famous for her role in the punk/post-punk arts and music scene in Manchester in the mid 1970s, who has been working with the principle of collage for over three decades. Her striking collages, and her performance works, explore feminism, capitalism and sexuality.'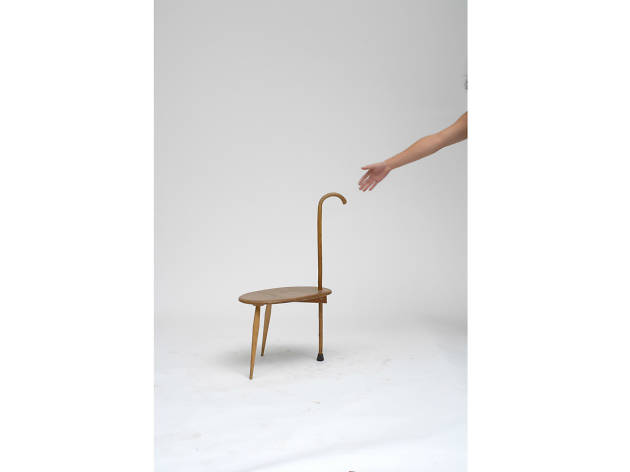 Hands On by Martino Gamper
'Martino Gamper is a designer whose multidisciplinary practice includes exhibition design, interior design, and commissions for the international furniture industry. Starting as an apprentice with a furniture maker in his hometown, Gamper went on to study sculpture at the Academy of Fine Arts, Vienna, and design at the Royal College of Art, London.'
Bedwyr Williams. Courtesy the artist and Limoncello Gallery
Century Egg by Bedwyr Williams
'Bedwyr Williams's performances, films and installations often involve comic narratives about dystopian futures, in which serious concerns are undercut by moments of absurdist humour, or banal observations. Previous projects have seen Williams build an observatory in homage to amateur astrologers and assume a range of different personas, including a one-eyed preacher, the Grim Reaper and a character known as Count Pollen.'
See more art in Leeds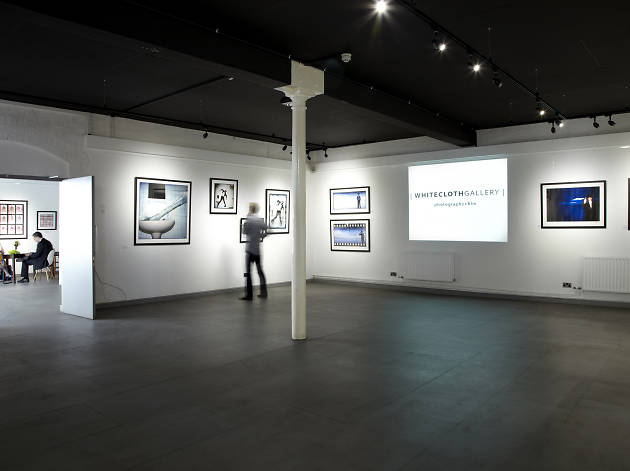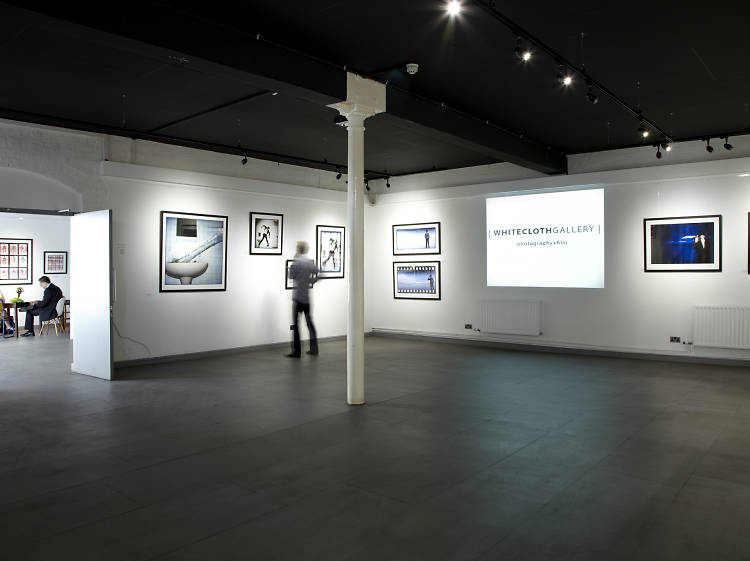 Find out what exhibitions are on now in Leeds or coming to a gallery soon
From the world-class sculpture at The Henry Moore Institute to the varied Leeds Art Gallery collection, the exhibitions and permanent pieces at Temple Newsam House (the 'Hampton Court Palace of the North') and the diverse displays at The Munro House Gallery, Leeds does very well when it comes to its art galleries.
More to explore