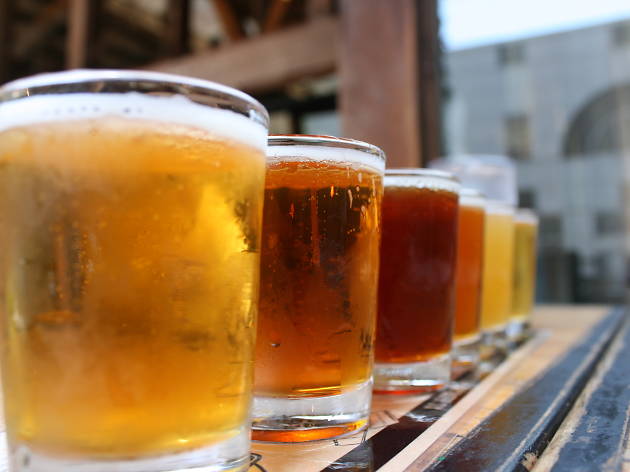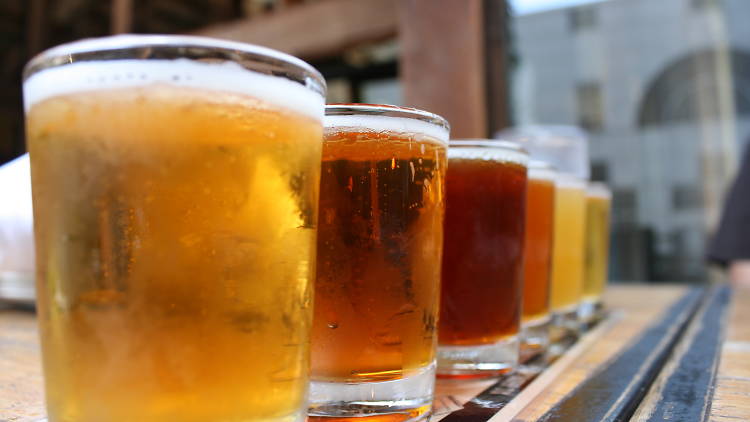 The best craft beer bars and pubs in Leeds
If you want something more than a weak lager for your tipple, look no further for the best craft beer bars and pubs in Leeds
With the recent explosion of craft beer led by many Yorkshire breweries, there's never been a better time to be a beer drinker and we have some of the best craft beer bars and pubs right here in Leeds. From traditional boozers to modern bars to foodie favourites, there's plenty of places to get a decent tipple. So forgo the mass-produced lager and take a look at our guide to Leeds' best craft beer bars.
Leeds' best craft beer bars
More places to enjoy a drink in Leeds
Our round up of the very best traditional watering holes in the city will leave you wanting to start a pub crawl.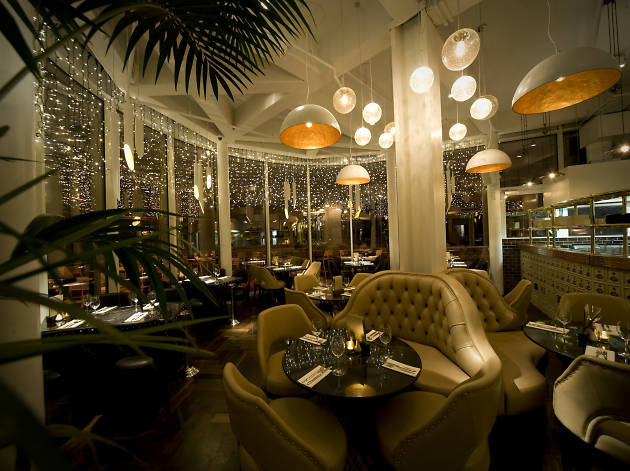 Whether you're looking for somewhere to get the party started or a swanky bar with views to make you weak at the knees, Leeds is hardly short on good bars.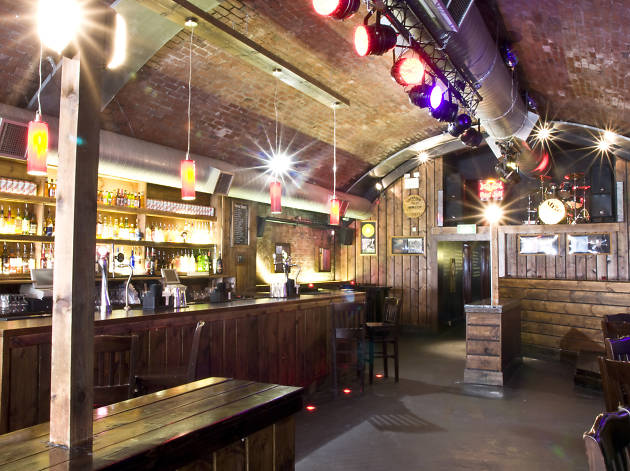 If your palate is partial to a well made mojito or margarita - or something a little more molecular - Leeds' cocktail bars are some of the best in the land, so they should have you pretty well covered.