Sunday is International Women's Day, a day for us to celebrate inspiring women from across the globe. But we need look no further than our own fair city for women who've had a significant impact, from Sky Larkin shredder and member of Sleater-Kinney's touring band Katie Harkin to suffragette Isabella Ford.
Here's a selection of some of the greatest women from Leeds...
Helen Fielding, writer
Helen Fielding, creator of the much-loved Bridget Jones series, was born in Morley, Leeds, where her father was managing director of a textile factory. She went to school in Wakefield then later went on to study English at Oxford University. Her character Bridget Jones has helped many women navigate the rocky path of adult life and the film adaptations of her books have achieved worldwide success.
In a survey by the Guardian, Bridget Jones was listed as one of the ten novels that best defined the 20th century. Helena Fielding's books have become emblematic of modern female life.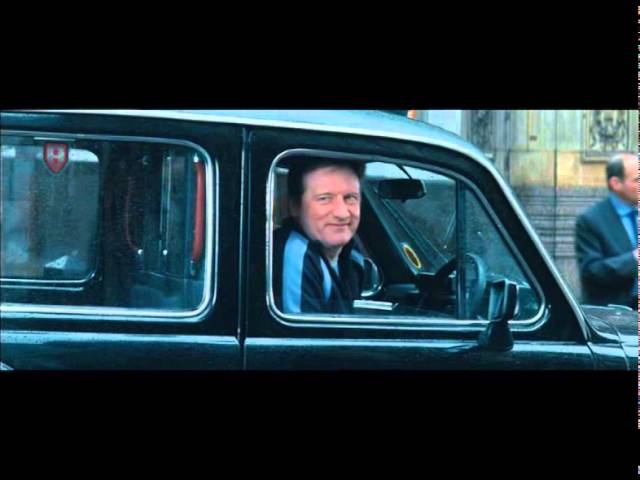 Nicola Adams, sportswoman
Brought up on a council estate in Burmantofts, Leeds, Nicola Adams was the first woman to win an Olympic boxing title when she won gold at London 2012. Two years later she made history once again when she became the first female boxing champion at the Commonwealth Games.
Nicola has worked with various charities to raise the profile of young people and women in sport. She's also appeared as an extra in Coronation Street and Emmerdale.
Corinne Bailey Rae, musician
Corrine Bailey-Rae is a singer-songwriter and guitarist from Leeds. She began her music career at school where she learned classical violin before turning her attention to singing. She studied English Literature at the University of Leeds and in February 2006 became the fourth female British act to have a number one debut album with her self-titled first record.
Check out Corrine Bailey Rae's website for a link to her Spotify playlist for International Women's Day.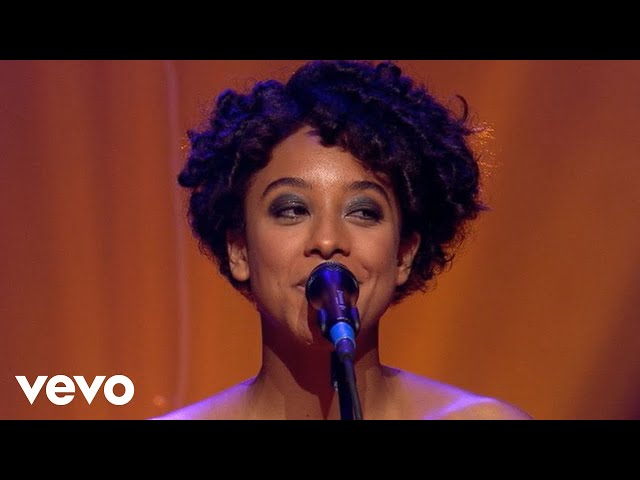 Sue Ryder, humanitarian
Margaret Susan Ryder was born in Leeds in 1924 and from the age of six she accompanied her mother to city slums, helping to relieve the dreadful conditions through acts of kindness and charity. Despite being just 15 when the Second World War broke out, Ryder volunteered for the First Aid Nursing Yeomanry and was quickly promoted to the Polish section of the Special Operations Executive.
When the war ended she did voluntary relief work throughout Europe and was awarded an OBE. In 1953 she established the Sue Ryder Foundation which today operates more than 80 homes worldwide, has about 500 high-street charity shops and more than 8,000 volunteers.
Who would you add to this list?

Find out what is going on in Leeds for International Women's Day.