The UK's premier pop-punk festival celebrates its return to Leeds on May 23 by moving to a brand-new location. After eight years at Leeds University, the event is taking over swathes of the city centre including Millennium Square, O2 Academy and Leeds Beckett University.

The location may be new, but many old Slam Dunk favourites are returning with three of the biggest groups on the bill having headlined in previous years. With more than 50 bands taking to the stages, here's who you need to make sure you don't miss.
Neck Deep
The US has traditionally dominated the pop-punk scene, but Wrexham's Neck Deep are challenging that. They've just played Wembley Arena supporting All Time Low and have secured themselves a spot on the main stage at Reading and Leeds thanks to their catchy-as-hell tunes. They've also recently finished working on their second album, so watch out for new material in their Slam Dunk set.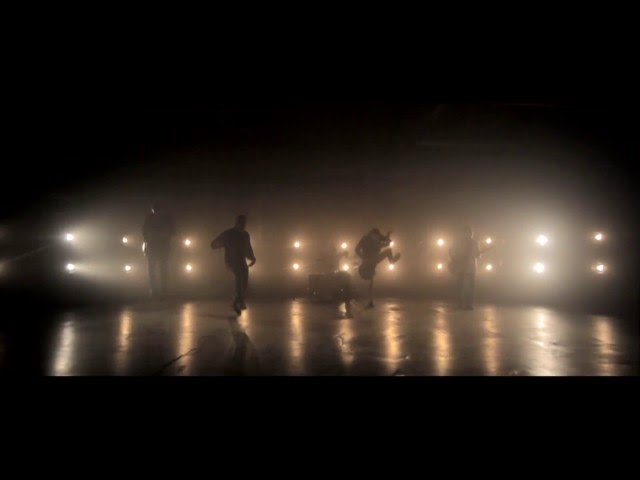 The Wonder Years
Relatable lyrics and sheer passion come through in The Wonder Years' anthemic songs – has there ever been a more spot-on break-up song than Melrose Diner? – and this year they're making their third appearance at Slam Dunk. Keep an ear out to see if they play Hostels and Brothels, complete with its name-check for Leeds.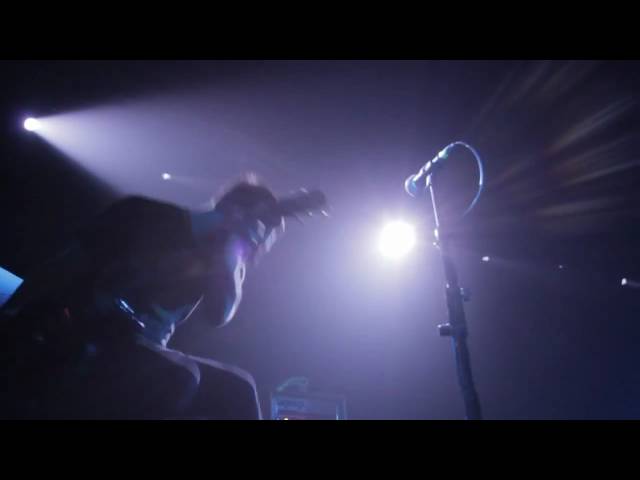 Mariachi El Bronx
A mariachi group doesn't seem an obvious choice for Slam Dunk, but as the alter-ego of hardcore punks The Bronx (who are also playing), Mariachi El Bronx are a must-see. Expect catchy Mexican folk tunes, snazzy outfits and an all-round fun show.

As It Is
This Brighton pop-punk outfit have the accolade of being the first UK band signed to Fearless Records – the label that's also home to Mayday Parade and Real Friends and puts out those Punk Goes… albums. As well as their Slam Dunk appearance, they'll be on the Warped Tour this year so don't miss your chance to see them.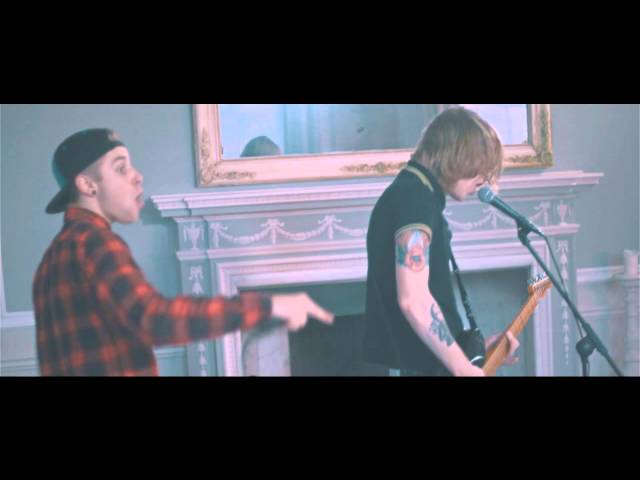 Trash Talk
As the first non-hip-hop artist signed to Tyler, The Creator's Odd Future Records, Trash Talk stand out against their contemporaries. Their ferocious live shows can be chaotic so they're sure to put on a memorable performance.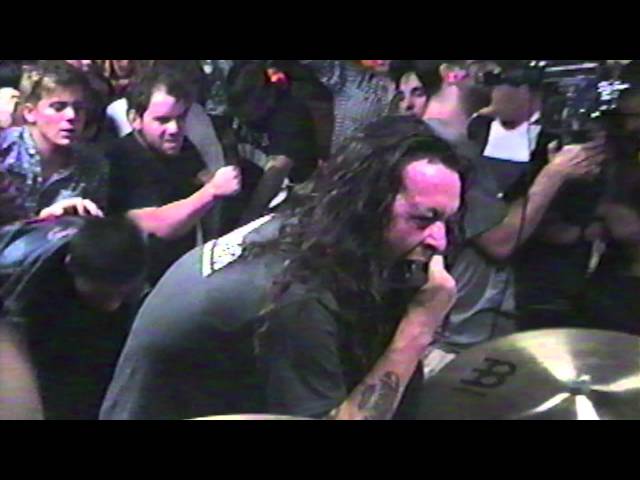 Big D and the Kids Table
Fancy some ska? Boston's Big D and the Kids Table have been around for almost two decades now and in that time they've come up with their own sub-genre of ska, stroll, which has less of a punk influence but more swing/lounge sounds. Expect a mix of old and new from a dynamic group led by the enthusiastic David McWane.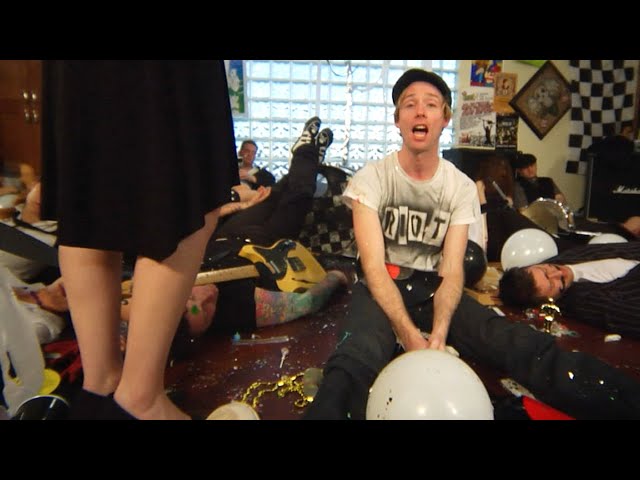 Taking Back Sunday
Tell All Your Friends is one of the seminal emo albums of the 2000s and its memorable and often haunting lyrics – as on their unforgettable You're So Last Summer – spawned a glut of Hotmail addresses and MySpace screen names. Despite line-up changes over the years, the band returned to its TAYF-era form with the return of John Nolan and Shaun Cooper in 2010, so expect a mix of old classics and newer anthems in their set.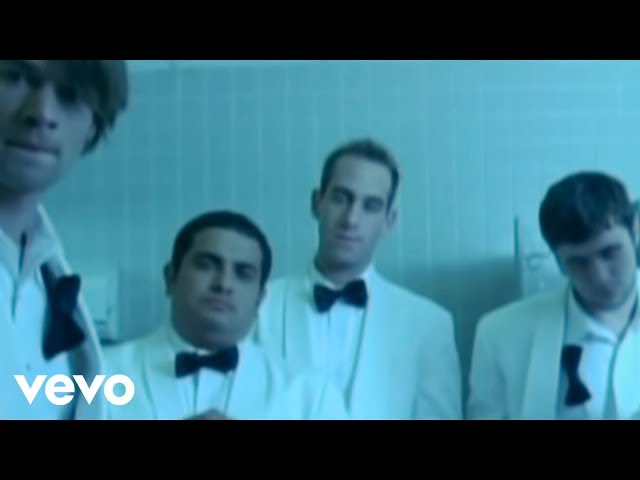 You Me At Six
Headliners You Me At Six have a longstanding association with the festival – their first album Take Off Your Colours was released on Slam Dunk Records in 2008 and they've played the event three times now, including leading the bill in 2009. They've now released four albums (and a live CD) and were recently the subject of a Radio 1 documentary to celebrate a decade as a band. With their lively shows and memorable songs such as Save It For The Bedroom, Bite My Tongue and Underdog, they're definitely a worthy band to sign off the day in style.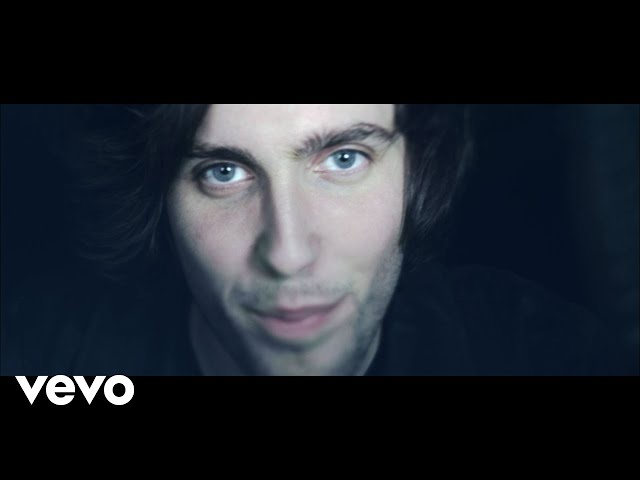 Slam Dunk North takes place in Leeds city centre, Saturday May 23.
More music on Time Out Leeds.