It's hard to believe it now that we read everything from the local paper to 'War and Peace' off a screen, but a hundred years ago the printing industry was the fourth largest employer in Leeds. Alf Cooke (his printing works is the grade-II listed building on Hunslet Road), John Waddington Ltd, which shifted its attention from theatre posters to Monopoly, and E.J. Arnold were three of the biggest in the business.
Kate Gibb
It's only right, then, that the city still likes to get inky fingers. The Leeds Print Festival returns for a fourth year from January 23 to January 31 with a series of exhibitions, talks and workshops on printmaking that takes in screen printing, letterpress, risography (we had to look, too), etching and linocut.
Idiot's Pasture
Artists such as Kate Gibb, Nick Deakin, Idiot's Pasture (aka JW from the band Hookworms), Sarah Harris, Hungry Sandwich Club, Lee Goater and more will showcase their work all week at Munro House and the Robert Tebb Room, Leeds College of Music.
Sarah Harris
Printers, artists and publishers from around the country – including The Print Project, who operate the Heidelberg machine that the Glastonbury Free Press is printed on (watch the video below) – will be encouraging you to cover your walls and ceilings at home when they flog their wares at a print fair at Munro House on Saturday January 24.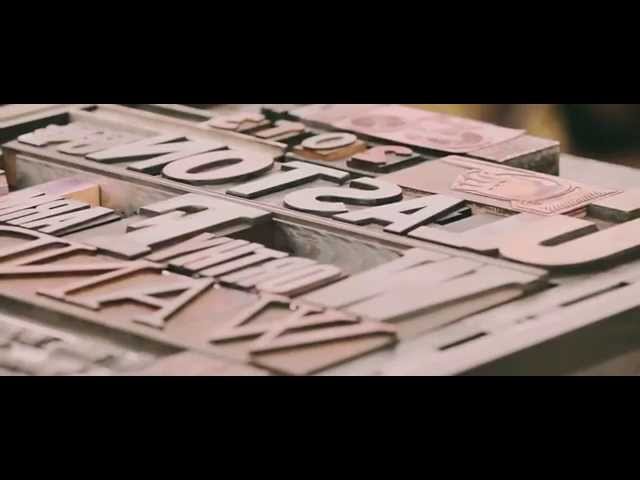 Throughout the week, the Colours May Vary shop at Munro House will also be hosting a series of workshops (book in advance), so you can try your hand – and patience – at various printing techniques. The festival finally puts its inks away on Saturday January 31 after a day of talks at Leeds College of Music.
Munro House, York Street.
Visit the Leeds Print Festival website.