Not only is there are a great line up of films at the Leeds Young Film Festival this year, and not only does it present The Film House, which sees Leeds Town Hall transformed into a cinema for the Easter bank holiday weekend, but in celebration of the 30th anniversary of the classic 'Back to the Future', a real-life DeLorean car will be at Leeds Town Hall to mark the occasion. And a replica of the batmobile too.

The festival presents a range of films at various venues like Hyde Park Picture House and Everyman throughout the city, encouraging young people not only to enjoy some new releases but to experience the best of cinema for non adults from years gone by.

Hence, Good Friday screenings include further anniversary screenings - horrifyingly it's 30 years since the release of 'Edward Scissorhands', 'The Witches' and 'Arachnophobia'. There's a screening of 'Blade Runner - the Final Cut', a 50th Anniversary screening of 'The Sound of Music' and Jim Henson's 'Labyrinth'. Theres also a brilliant opportunity to enjoy some favourite Pixar films, with 'Cars', 'Brave', 'Finding Nemo' and 'Monsters Inc' all coming to the hugely popular Everyman Leeds cinema in the heart of the city.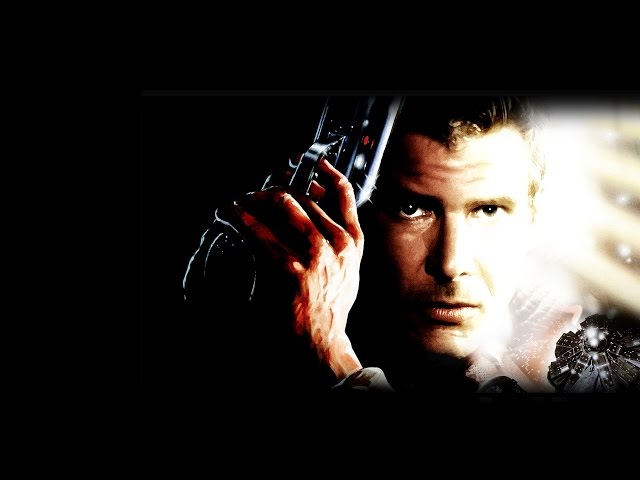 But there's loads more going on than just screening popular films. The festival gives younger audiences the chance to see rarely screened classics from the likes of Hitchcock, to more experimental and less mainstream stuff, such as the animated 'Children of the Holocaust'. There are even chances to find out how to become a film reviewer.
Leeds Young Film Festival runs from Mon Mar 30 - Fri Apr 10.