Brighouse alt-rockers Embrace are well known for staging secret gigs in unusual locations. In the past the band have performed inside caves, stately homes, yachts and even inside the 'Big Brother' house.
Last year, Embrace took this one stage further and created its own one-day festival, The Secret Festival, at Knebworth House in Hertfordshire. The event was such a success it was rated as 'Best New Festival' at the 2014 Festival Awards. And now it's happening again...
So, where is it and when is it?
Like last year's event, the exact location will only be revealed to those who have purchased a ticket a few days before the festival. However, the band has revealed that the venue will be within a half hour drive of Leeds city centre.
The festival will be take place from noon on Saturday September 5 closing at noon, September 6.
Will I be able to camp?
As a response to last year, camping will be made available from 4pm on Friday September 4. There will not be any formal entertainment, but if you're really lazy you can arrange to turn up to a pre-erected tent so you don't have to bring your own with you.
Who is going to be performing?
Again, the band is remaining tight lipped. In 2014, along with a set from Embrace, the festival line-up also saw performances from The Magic Numbers, Zutons singer Dave McCabe and Ben Ottewell from Gomez. Bands will be playing from 4pm until midnight.
Once you've bought a ticket, you'll be able to join the Facebook group to discuss what could be going on in more detail.
I've heard something about fancy dress?
Indeed. Embrace have a habit of encouraging their audience to dress up. At a gig in 2014, much of the crowd were dressed as zombies. From what we can gather, mainly to make their video look great and to confuse the locals.
According to the Embrace Facebook page, the Secret Festival 2015 has two dress themes. First is simply 'Yorkshire' and the second is 'Heroes'. That should make for an interesting looking audience...
Can I still get tickets?
At this current moment in time, yes. Standard tickets, which are available until September 4, cost £53.50. Child tickets cost £22 and if you want to camp it'll cost an extra £11. Tickets are limited, so you'll need to be quick. You can buy your tickets here.
Oh no! I was too slow and they've sold out!
If your aim was to watch Embrace perform, you could still be in luck. The band will also be playing at a not-so-secret warm up gig at the Holmfirth Picturedome on September 3. Tickets for this cost £21.50 and are available here.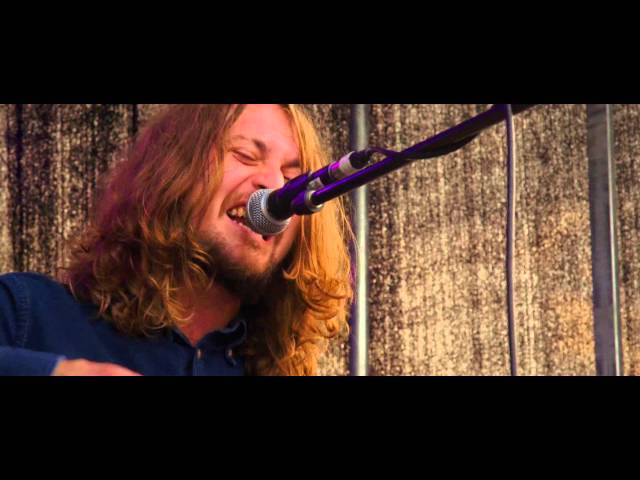 Find out more recommended music and nightlife events in Leeds.