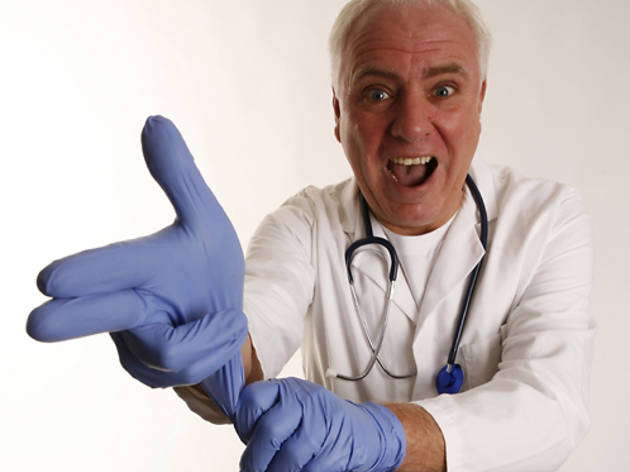 Stand up comedy from the TV star.
It was good to see Dave Spikey on stage with Peter Kay recently at the Comic Relief 'Phoenix Nights Live' show over in Manchester, after so many rumours of the pair falling out over who created what as part of that genius TV programme.

Now you have the chance to see why Spikey is every bit as entertaining on stage as he is on screen, with his stand up show, idealluy suited to the glorious setting of the City Varieties Music Hall.