The 15 best romantic movies on Netflix
Looking for a romantic film on Netflix UK? It doesn't matter if you've seen them 117 times already, these will melt you to a puddle of mush on the floor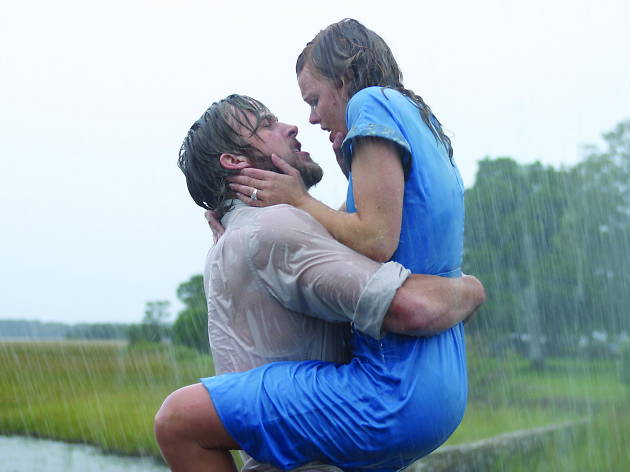 There's something so earnest about the way this star-crossed teen romance hits its clichéd marks that the film itself takes on the unassailable, idealistic purity of first love. He's a common country boy, she's a beautiful heiress and you can guess the rest. The casting is magic too: here's where the world's love affair with Ryan Gosling started, before he got way too cool for this sort of thing.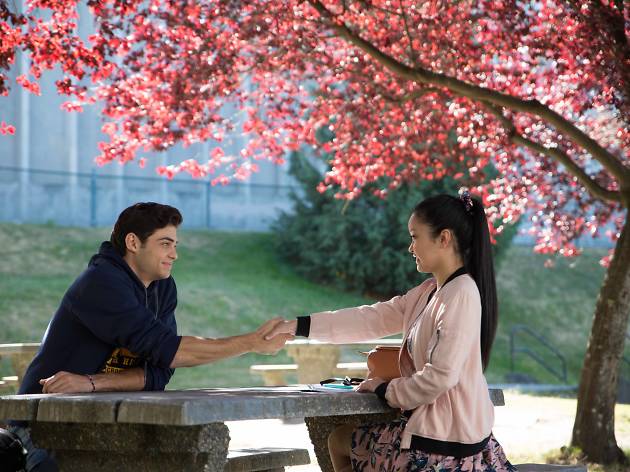 Masha_Weisberg
To All the Boys I've Loved Before (2018)
To deal with her intense crushes, Lara Jean (Lana Condor) writes secret love letters to the boys she lusts after, which no one is ever meant to see. Of course these letters end up being sent out and Lara Jean must deal with her feelings, and the implications of the letters, head on.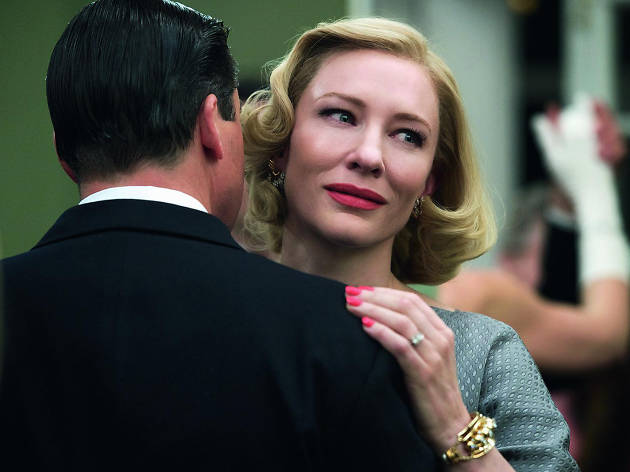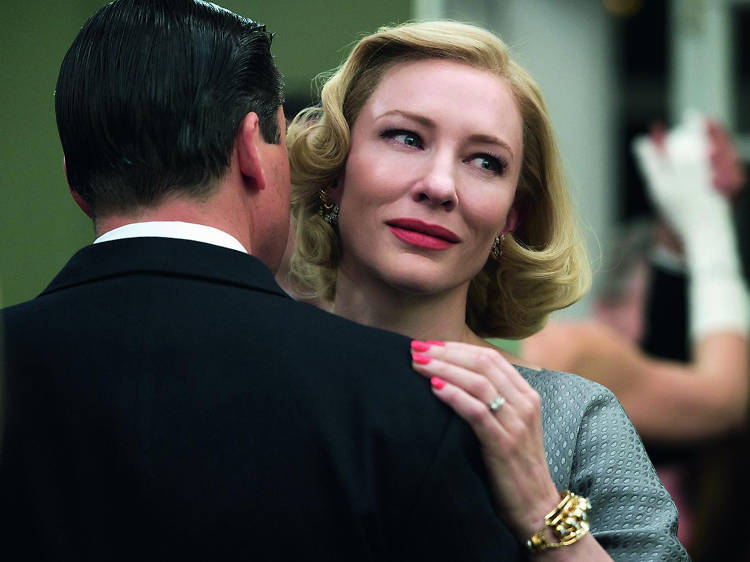 This is the story of two women, Carol (Cate Blanchett, staggering) and Therese (Rooney Mara, equally so), who meet on either side of a Manhattan department store counter and must choose to face or ignore their feelings for each other. Adapting Patricia Highsmith's novel, director Todd Haynes examines gay desire and repression through the prism of 'Mad Men'-era New York.
Plenty of us have had that drunken conversation with a mate in the wee hours, agreeing to marry if you're still single in ten years' time. In '90s romcom 'My Best Friend's Wedding' Julia Roberts in mom jeans takes it to extremes when her bestie announces he's marrying a hot 20-year-old (Cameron Diaz).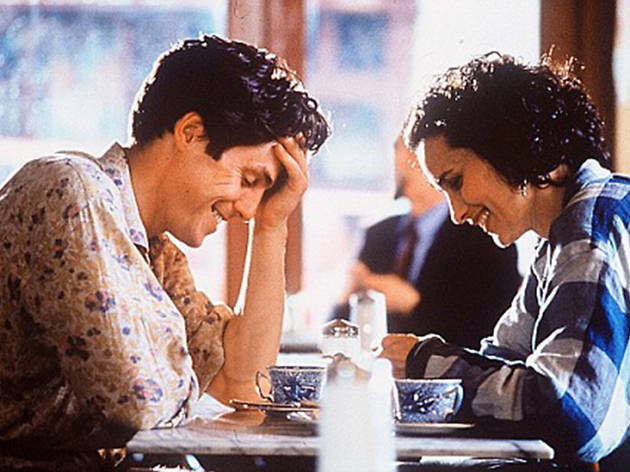 Boy meets girl. Well, actually, boy meets several girls and, um, well, things, erm, get fairly awkward. Then boy meets the girl and after much flirting, some killer gags and Hugh Grant at his most charmingly bumbling and foppish… well, you know the rest.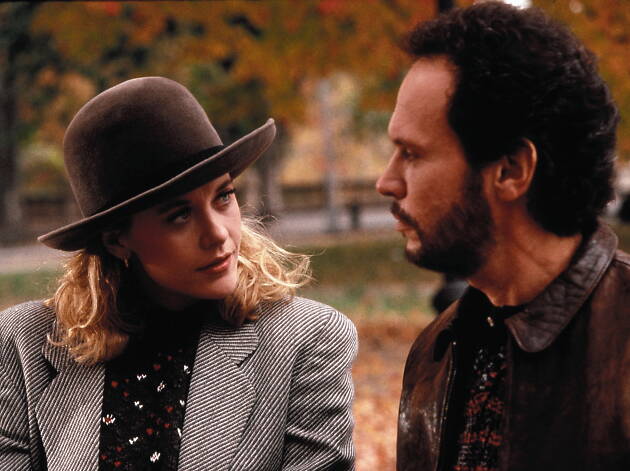 This is a film where everything works: Billy Crystal and Meg Ryan's just-this-side-of-smug central couple, the gorgeous photography of New York through the changing seasons, even Harry Connick Jr's jazz-lite soundtrack. And it's all rooted in Nora Ephron's flawless script.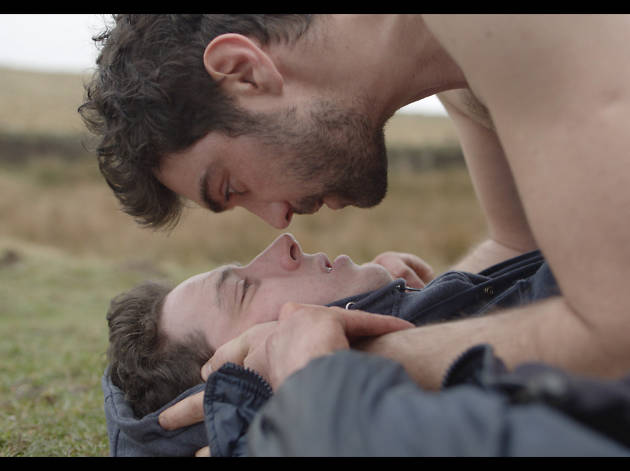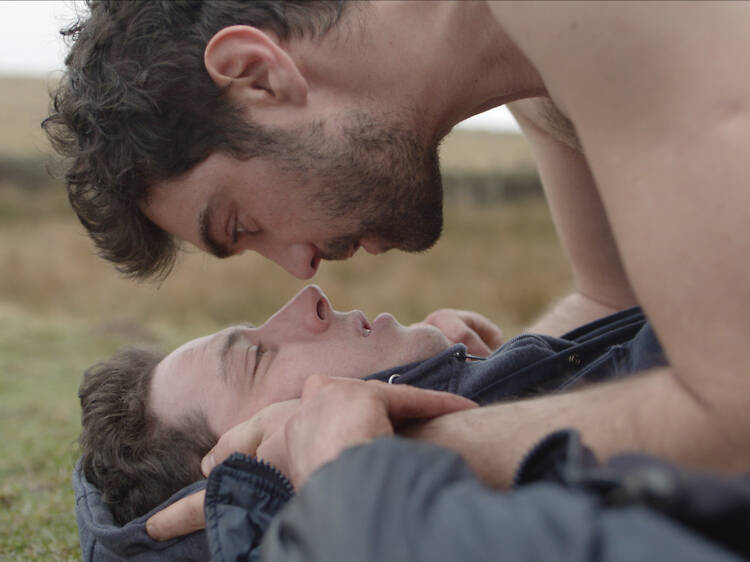 This romance set on the windswept Yorkshire moors, about a young Northern farmer who falls in love with with a migrant worker from Romania, is quiet and subtle. It's a world of few words, but as the two fall in love during lambing season (yes, really), the chilly hearts of our protagonists begin to thaw, resulting in a queer film with a happy ending.
A film starring Nicolas Cage, in which he plays a man who lost his hand in an accident with a bread-slicer, is already a winner. When you add in the fact that he falls in love with Cher, who gives a performance that secured her an Oscar, you've basically created cinematic perfection.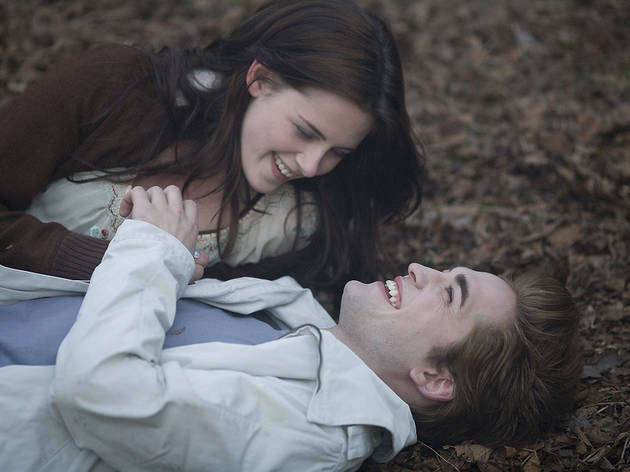 Sparkly-skinned vampires and unbridled teenage passion might not be everyone's cup of tea, but this fantasy franchise has one hell of a fanbase. The first movie in the series is the best, as Kristen Stewart's Bella and Robert Pattinson's Edward shoot sexually frustrated glances at each other during biology class.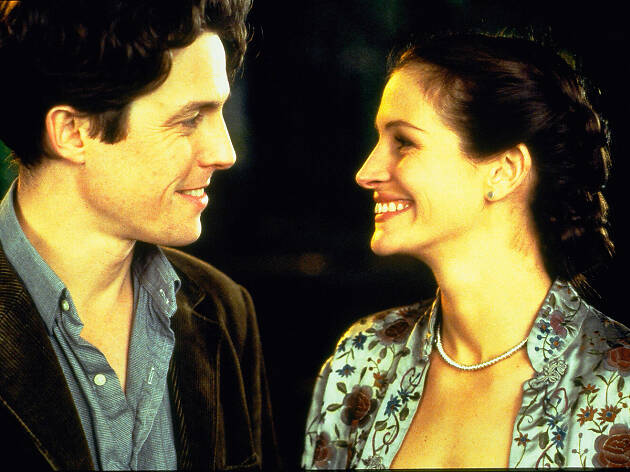 Head to W11 for a story about a celebrity falling in love with an everyman (albeit quite a posh one). Hugh Grant is wonderfully British as bookshop owner Will, while Julia Roberts gives a surprisingly endearing turn as Anna, a movie star suddenly struck by love. It's cheesy, romantic and often quite brilliant.