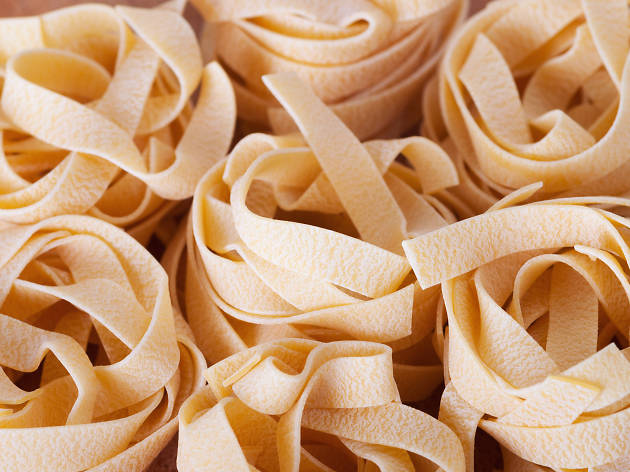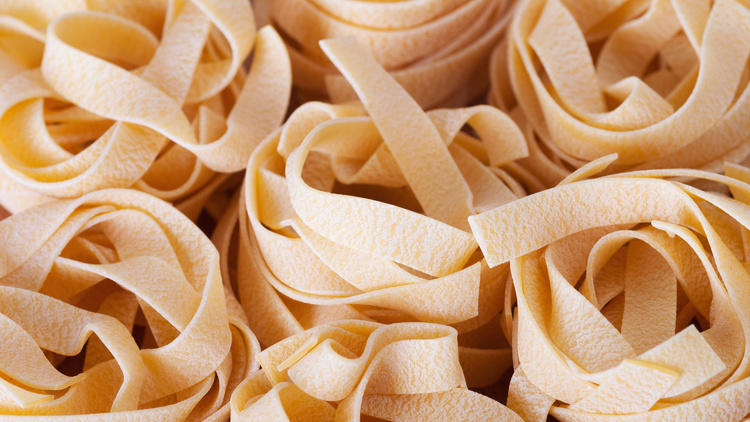 Italian restaurants in Leeds
If you're a fan of pasta, pizza and all food Italian, Leeds and the surrounding area have got you covered
Leeds has got some amazing places to eat and fantastic places to drink too, and amongst the most popular cuisines in the city is the good old Italian. So if you're after a classic pasta dish, the perfect stone baked pizza, or you fancy the taste of the Med in your fish meat and veg, here are some of the top places to get your Italian fix in and around Leeds.
More places to eat in Leeds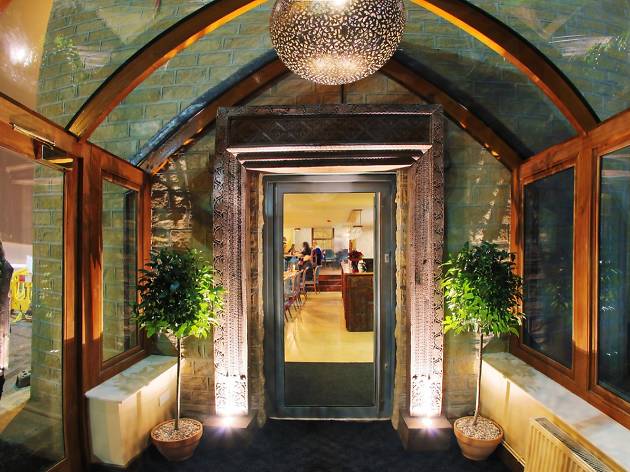 Restaurants in Leeds certainly boast some pretty impressive renown, and that culinary clout is more than justified by the consistent quality coming out of its kitchens.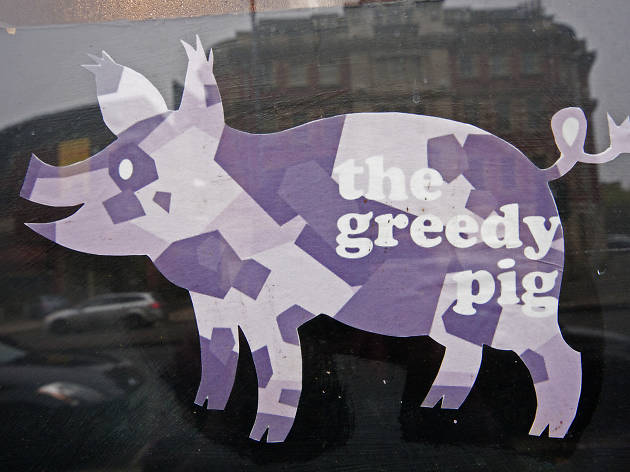 You can't go far wrong when you treat yourself to breakfast or brunch at one of these Leeds restaurants or cafés.