Meet the Brewer: Thornbridge Brewery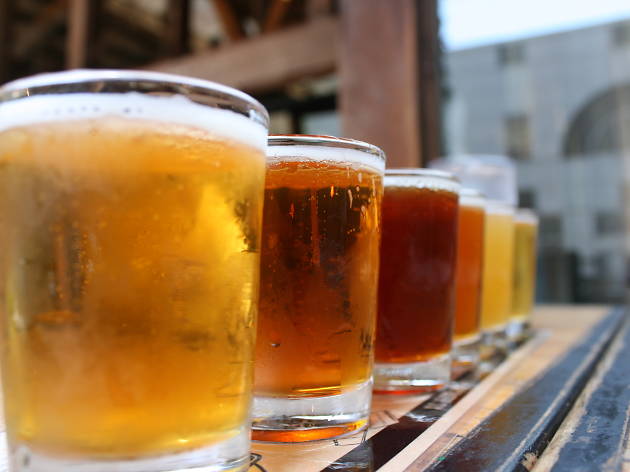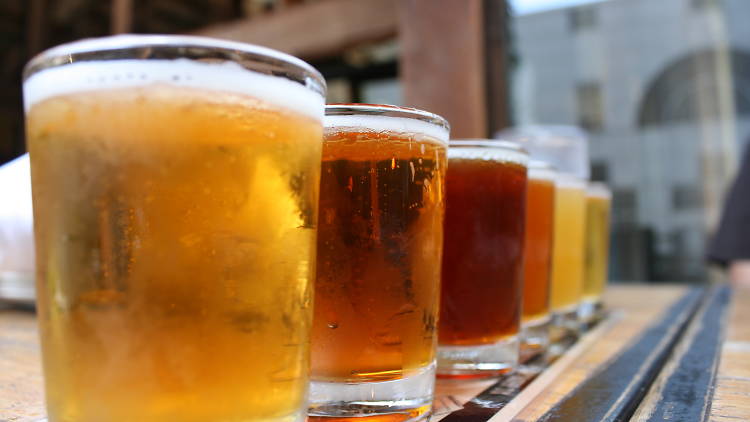 Learn about beer whilst drinking beer. What's not to love?
As part of April's British Brew Fest, which sees 24 lines of the best beers from around the UK and the launch of eight collaboration brews, Tapped hosts a Meet the Brewer session with Derbyshire's Thornbridge Brewery.