Best cheap hotels in Leeds
Ace your visit to the lovely Yorkshire town with our pick of its best cheap hotels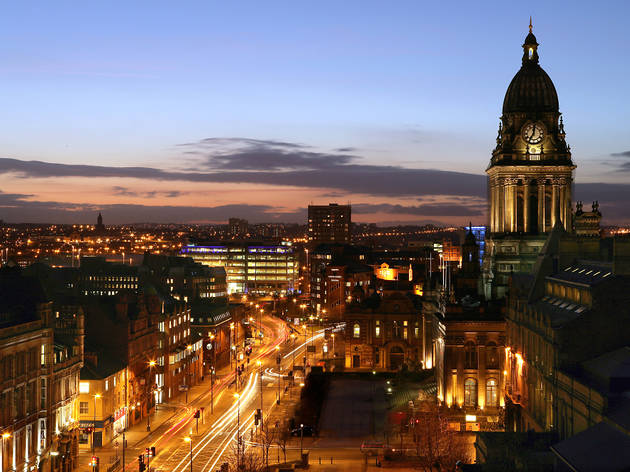 Whether you're here to visit mates, soak up the Yorkshire city's industrial heritage, eat at some of the best restaurants in the land, or just looking for somewhere to crash after a concert, a few nights in Leeds can end up setting you back a few bob. But before you smash open the piggy bank, check out our pick of the best cheap hotels in Leeds. With pools, pruned grounds and open-plan kitchens, cheap doesn't have to mean a compromise in quality. Which means you'll also have a lot more pennies in your pocket to spend on all the incredible things to do in this great city.
Best cheap hotels in Leeds
Looking for more travel inspiration?