Join the Time Out Blog Network
Calling all bloggers! Here's your chance to share your expertise with Leeds's most awesome audience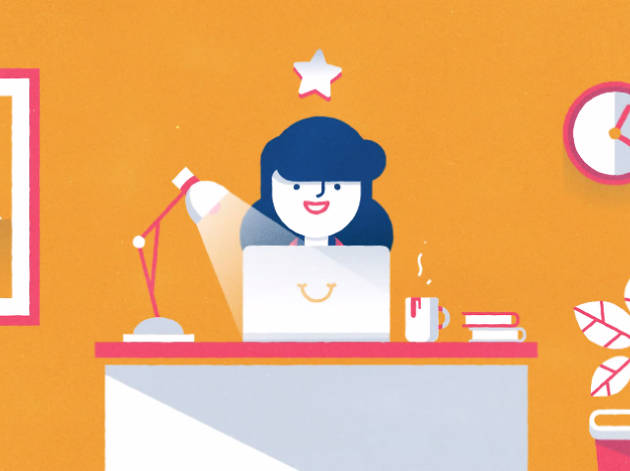 Do you know Leeds's culture, history, music, food or art scenes better than anyone else? If so, we could be made for each other. The world turns to Time Out to find the best things to do – from Leeds to New York and Sydney, we're passionate about inspiring people to explore what's happening in the world's greatest cities. Now we're looking for unique new voices to help inspire our ever increasing worldwide audience of over 35 million people. For the first time, we're opening our blog to writers so you can share what you love with the world. If you're obsessed with uncovering the best of Leeds's cultural scene, we want you!
How to get involved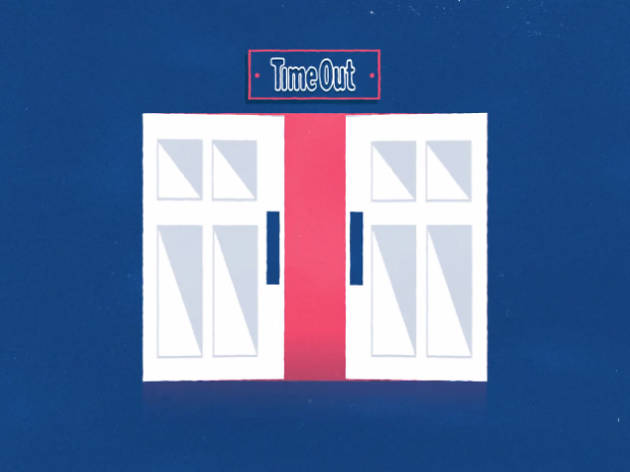 Hold your horses – we don't just accept anyone. Before we select someone to join our Blog Network, we'll check your writing style to make sure you're a good fit for Time Out.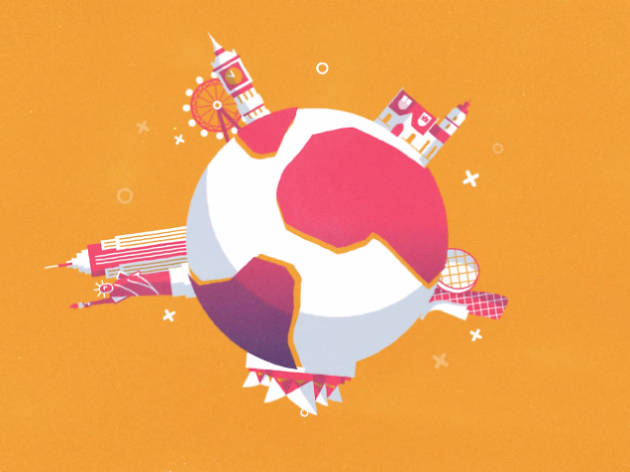 Exposure
All blog posts include a byline with links to your personal blog (if you have one) or website, bringing you traffic from our engaged and intelligent audience, and exposure to your work.
The best blog posts will be featured on our social media channels. Our absolute favourite blog posts from around Time Out's city sites will be chosen to appear on Time Out's global homepage each month.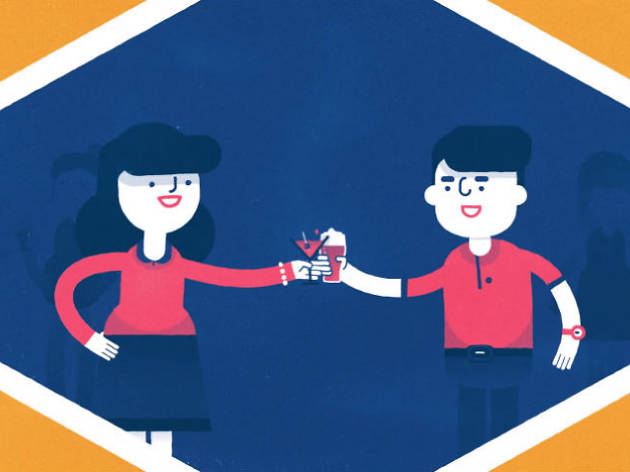 Rewards
Our most successful writers will be rewarded for their top performing blog posts. If you keep coming to our attention in a good way – your posts are often in the month's top ten and we love what and how you write – our editors may commission you to write more for Time Out.

Fun
We want the people who write for our Blog Network to have fun. We'll be organising lots of free meet-ups, events, tickets and other perks for our Blog Network members.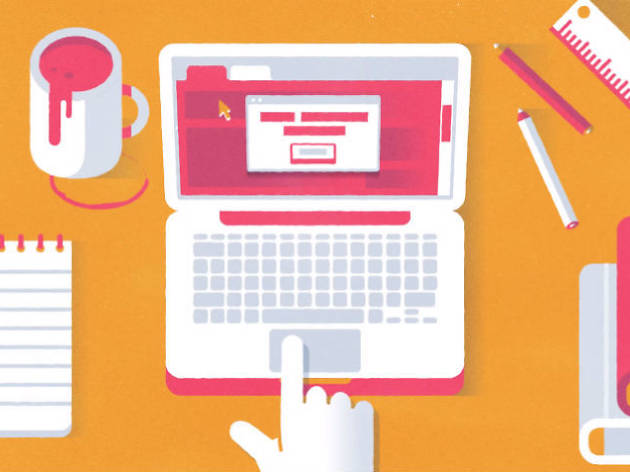 Sounds brilliant, how do I apply to join?
Please send us a paragraph about your career to date, interests and why you'd like to write for the Time Out Blog Network to leedsblognetwork@timeout.com.
Please also include three examples of your own blog posts that you think Time Out's audience would love to read on our blog. If you haven't had anything published yet and don't have your own blog, please write a 200-400 word sample post (including a headline and intro) that you think would be perfect for Time Out, preferably including images.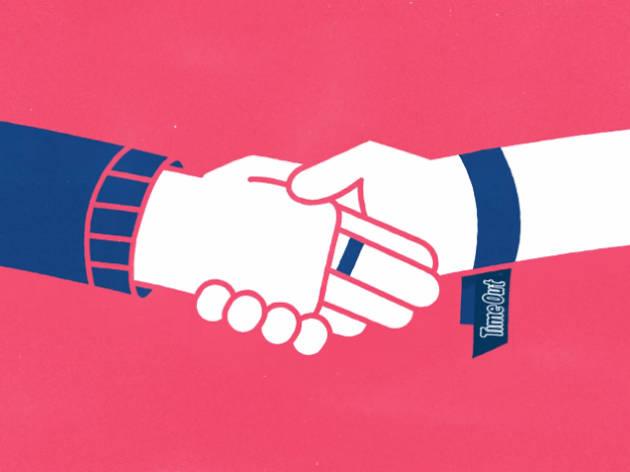 We're recruiting network members in different waves – so if you're not successful we'll be in touch when the next wave takes place. If you have any questions, please email leedsblognetwork@timeout.com.