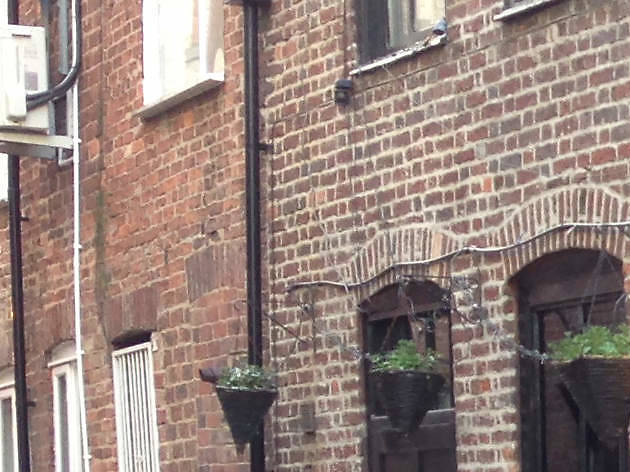 Time Out says
Hidden away down Blayds Yard, this legendary Leeds venue awaits in all its fabulous camp glamour!
Attracting mainly a gay crowd throughout the week and weekend, you're sure to bump into some familiar faces here. Imagine Cheers but a hundred times more fabulous and you are almost there.

Alongside the usual bar area there is also the upstairs ABUV bar which hosts a wide variety of events.

Blayds has an older, bearier clientele so if that's your thing this is the place for you. Blayds also hosts drinks offers between 5 and 9pm, which will certainly get you in the mood for the daily entertainment on offer. My personal favourite is the prize fun karaoke with Ginger, a sure fire way to clear those hump day blues. Whilst the weekend entertainments boasts the legendary Mamma Coil & Miss Blanche on Fridays, while Saturday's are a bit more 'extreme' with Daisy Dupont.
Details