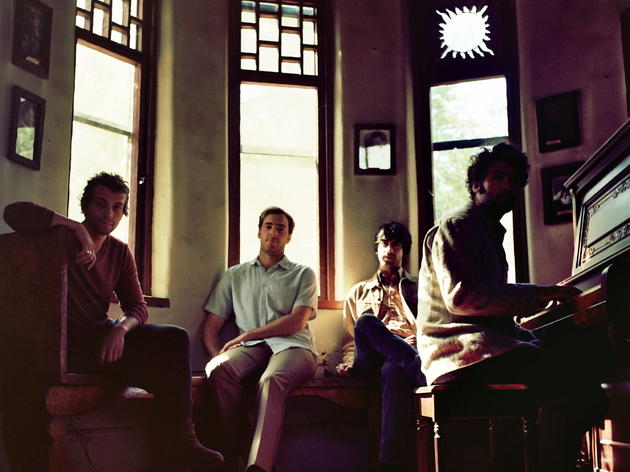 The shores of California prove an ample source for feelgood psych pop, as LA's Allah-Las bring the heat to Leeds.
Allah-Las are a quartet of surfers hailing from the West Coast of America, with a sound that harks back to the sun-drenched guitar-driven rock of the 60s.

With hints of classic garage, it's a nostalgic feast - and definitely a good shout for a live gig as we settle in for summer.