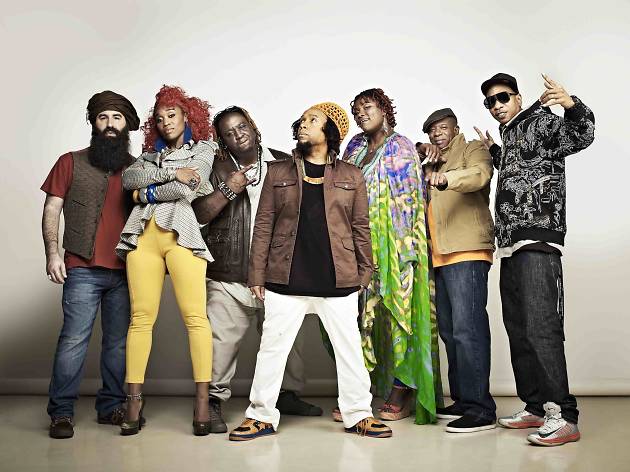 With founding member Speech still at the helm, the Grammy Award winning outfit hits up Leeds this summer.
Arrested Development are an American group that burst onto the scene in the late 80s and early 90s with their uplifting alt hip hop. Their positive Afrocentric take on things proved a popular alternative to the prevailing gangsta rap, and accordingly many of their singles and albums soon became regular fixtures on the charts both here in the UK and worldwide.

In this rare, intimate live show at Brudenell, you can expect all the classics like 'Mr Wendal' and 'Tennessee', alongside contemporary hits and new material.