Chali 2na and The Funk Hunters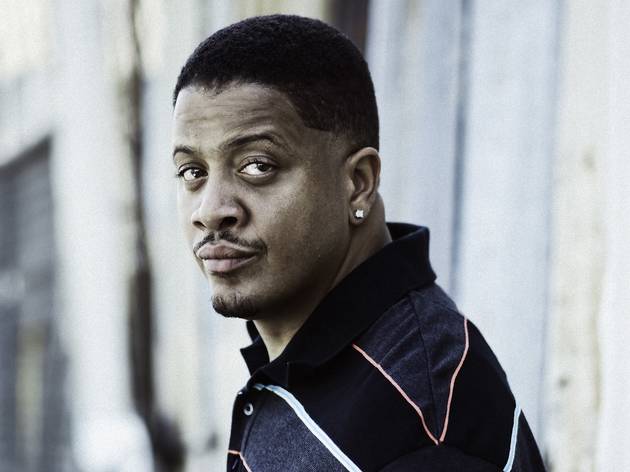 Jurassic 5's inimitable rapper Chali 2na makes his way to Leeds this January.
Chali 2na (aka Charles Stewart) hails from the streets of Chicago's south side, but it's in LA's burgeoning hip hop scene that he found his fame as one sixth of Jurassic 5.
His signature baritone vocal prowess and his undeniable charisma on stage have helped transform him into one of hip hop's favourite faces, making his upcoming show at The Wardrobe one that will no doubt be a hit with the people of Leeds.
He'll be joined by The Funk Hunters, a DJ duo with a dedication to putting soul back into electronic music who have played to audiences at global festivals including Wakarusa, Burning Man, Rythm & Vines, Shambala and Ottawa Bluesfest.