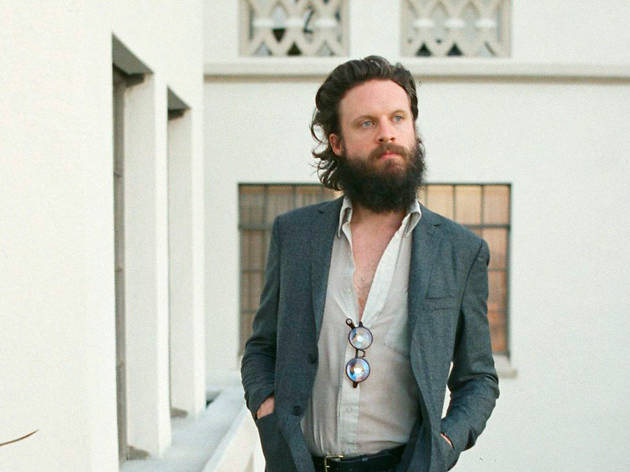 Following the popularity of his autumn 2015 tour, Father John Misty (aka Joshua Tillman) embarks on a further run of dates in 2016.
Having worked previously as a member of Saxon Shore and Fleet Foxes, it's only during the last few years that Tillman has operated under the Father John Misty moniker. But arguably it was 2015 that became the folk-rock crooner's year, with his latest album, 'I Love You Honeybear', lauded by critics and fans alike.
With high praise flowing freely, it's likely that this encore of the tour will sell out, so act fast to get in on the action.