George Clinton and Parliament Funkadelic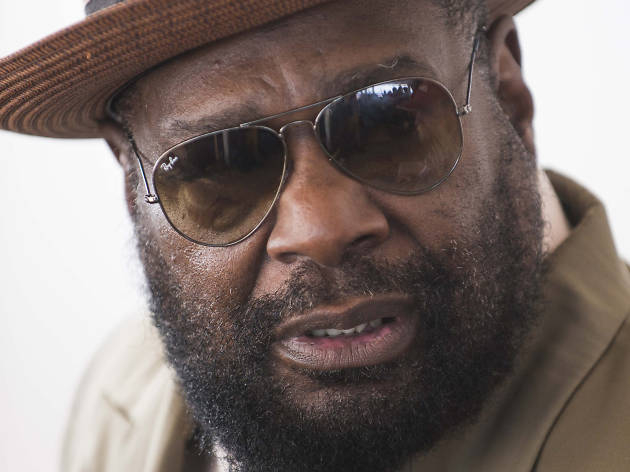 Get ready to bust out the moves and grooves and Tear The Roof Off The Sucker: George Clinton and Parliament Funkadelic are in town.
Funk pioneer George Clinton is one of the world's foremost influential innovators in music, known for singing, songwriting, producing and - above all else - some serious grooves.

Having forged the path with Parliament Funkadelic in the late 70s and early 80s, Clinton embarked on a solo career in 1981, and together they have a sturdy back-catalogue of legendary funk and soul spanning almost 50 years.

And amazingly they're still going strong, having lost absolutely none of that signature style.