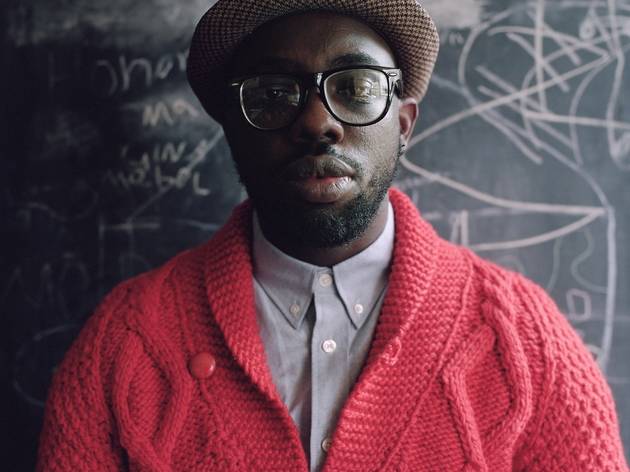 Ghostpoet returns with his third album and nationwide tour.
Ghostpoet, also known as Obaro Ejimiwe, is a Mercury-nominated Britsh vocalist and musician who first entered the UK's urban music scene with the 'The Sound of Strangers' EP in 2010.

Having collaborated with the likes of Nadine Shah, Etta Bond, Lucy Rose and more, Ghostpoet now returns with his third album, 'Shedding Skin', which is set to be his biggest release yet.