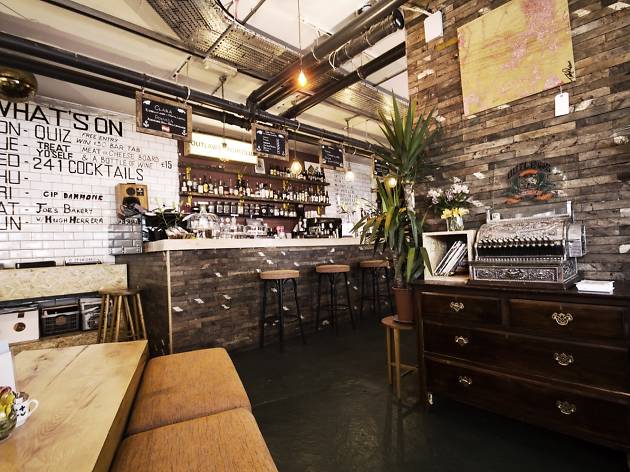 Join the folk of Outlaws Yacht Club as they celebrate the bar's third birthday this September.
To mark Outlaws Yacht Club's third birthday, they're throwing a big old bash featuring two of their favourite DJs - from Brussells, it's renowned crate digger Raphael Top Secret, who'll be holding up the bill alongside Glasgow's David Barabossa, celebrated for little-known disco, euro boogie and afro funk gems.
Resident DJs will also be on rotation from 2pm.