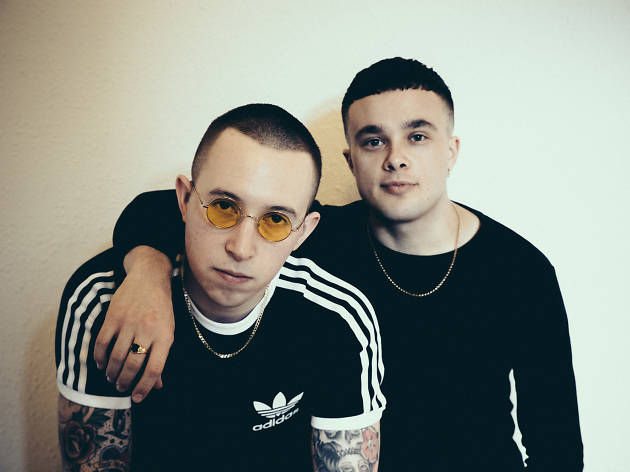 The punk two-piece tour their debut album.
Hailing from Royal Tunbridge Wells, Slaves are Isaac Holman and Laurie Vincent, who despite the modesty in numbers together manage to harness the brute force of an entire army - known as much for their ferocious noise as they are for their crowd diving.
This January the two hit the road, following the release of their debut album, 'Are You Satisfied', earlier in 2015.