The Ukulele Orchestra of Great Britain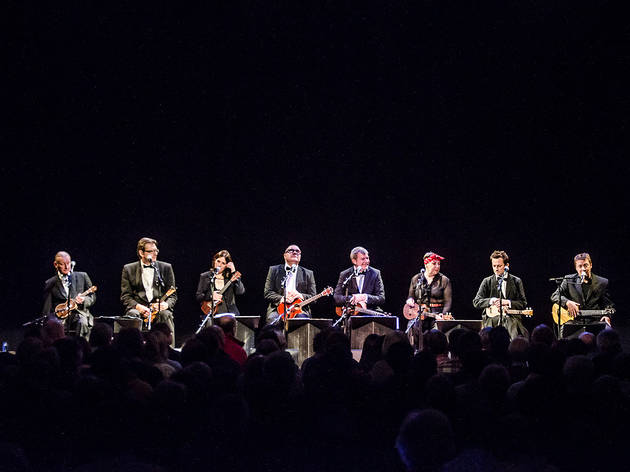 Time Out says
Eight ukuleles, 16 hands, 32 strings, 16 million minutes, one billion seconds, thirty years and a whole lot of fun.
The Ukulele Orchestra of Great Britain have amazingly been plucking for three decades, and they're celebrating the various landmarks - including one billion seconds' worth of uke action - with a series of tour dates throughout the year.

But rather than simply playing you their hits, the Orchestra has become renowned for its live on-stage charisma, playing, singing and saying funny things to keep audiences amused both during and in-between their songs.

Details