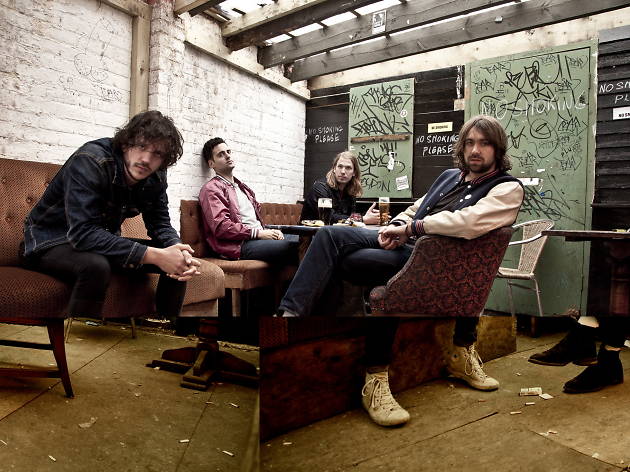 Indie rock from The Vaccines, who tour in support of new material.
Formed in west London back in 2010, The Vaccines have supported the likes of The Rolling Stones, Arctic Monkeys, The Stone Roses, Red Hot Chili Peppers, Muse and Arcade Fire.
Now, though, they're riding high on the wave of their own success, and return with their third album, 'English Graffiti', which was released earlier this year in May.