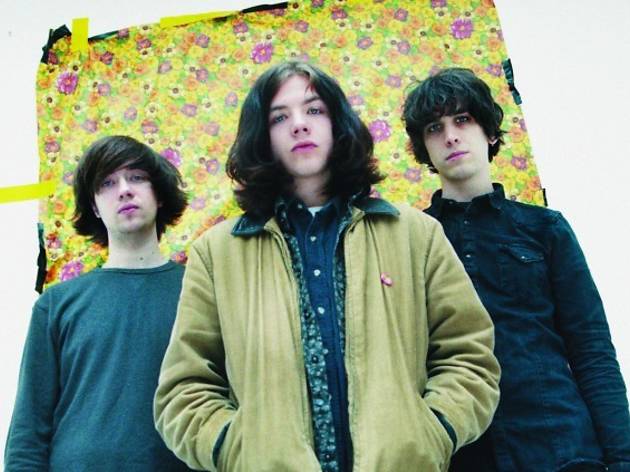 Brighton-based surf vibes.
The Wytches are a surf-psych trio formed in 2011, who released their debut album, 'Annabel Dream Reader', last year.
This November they make their way up north, stopping off at Leeds' newest music venue Headrow House as part of Beacons Metro, the metroplitan version of the popular festival that usually takes place in the Yorkshire Dales.