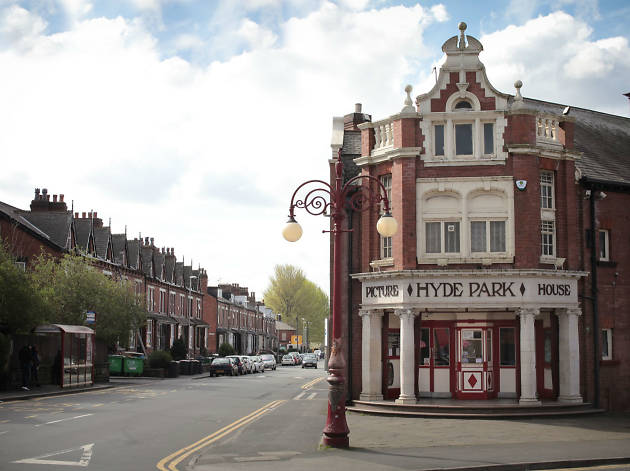 Scottish folk rock from the Glaswegian five-piece.
Trembling Bells are a Scottish folk-rock group based in Glasgow, comprising Lavinia Blackwall, Mike Hastings, Alasdair C Mitchell, Alex Neilson and Simon Shaw.
This summer they take to the road for a string of live performances at intimate arts centres, festivals and gig venues up and down the country.