The Owl Who Was Afraid of the Dark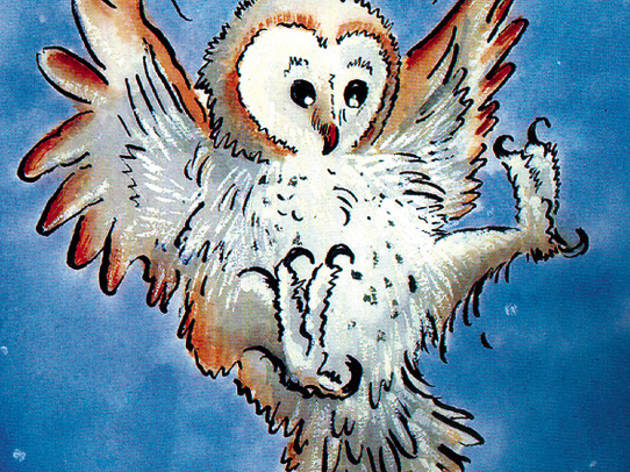 A stage adaptation of Jill Tomlinson's children's classic.
Based on the bestselling children's book by Jill Tomlinson, 'The Owl Who Was Afraid Of The Dark' has been adapted for the stage by Blunderbus Theatre Company, with music and lyrics by Frank Goodhind.
Following baby barn owl Plop as he struggles with his fear of the dark, the comforting tale will be brought to life through music, puppetry and storytelling, and whilst being aimed for children aged 3-7, may also strike a chord of nostalgia for the grown-ups, too.