22 events we're looking forward to in Leeds in 2015
A new year approaches, so we've been looking ahead to see what stands out in the Leeds calendar over the next 12 months. Here's a selection of the things that we're most excited about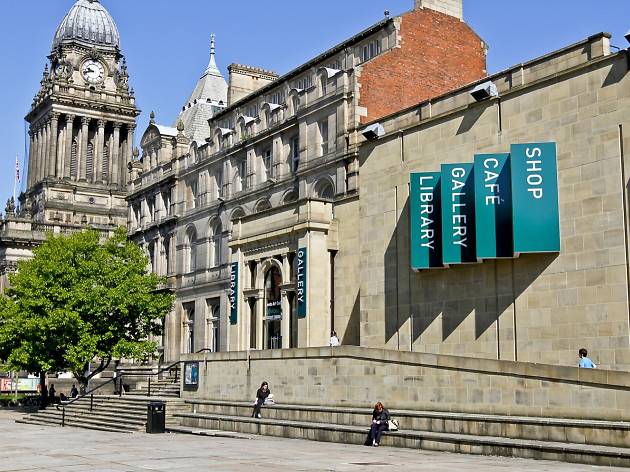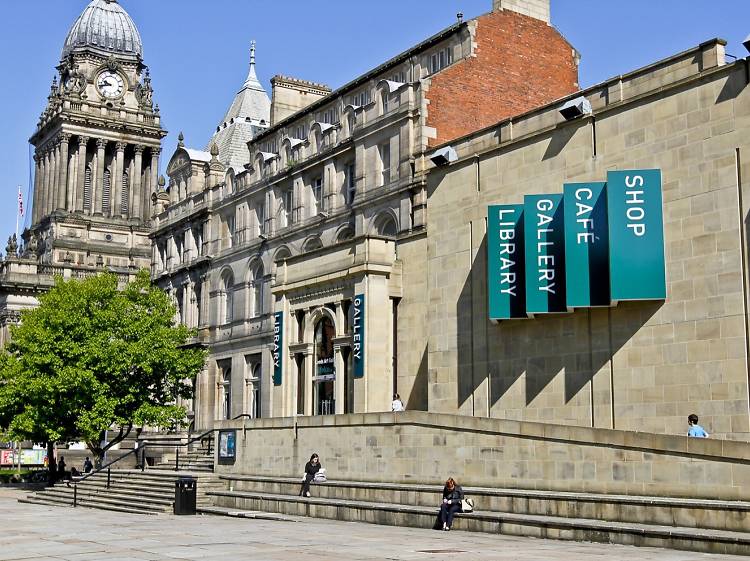 © Zagni Photography
Leeds Art Gallery gets to host one of the most prestigious art shows in the country in 2015. It only happens once every five years so it's quite a coup to get it, and you'll be able to catch the very best work from established and new talent.
Leeds Art Gallery, October
Metropolis with live score
The classic 1927 Fritz Lang sci-fi film will be screened with a full orchestra providing the original live score, courtesy of Opera North. It's a great chance to see this superb film if you haven't already.
Howard Assembly Room, Thu Apr 2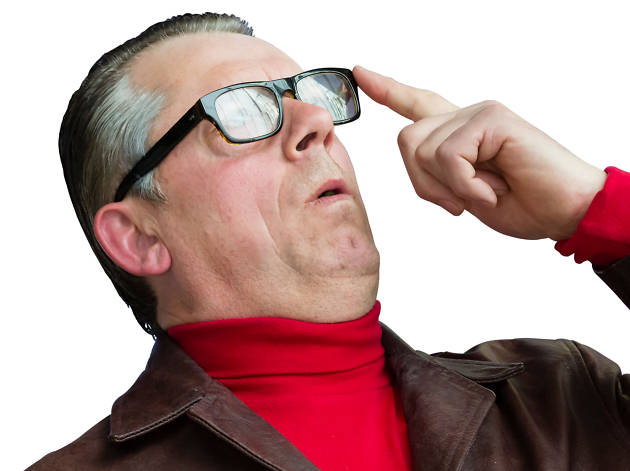 The Sheffiled based versatlie singer / organist / entertainer brings his new 'A Wee Ken To Remember' tour to Leeds. It was supposed to be about weekends he and his wife, Mary, have enjoyed, but manager Ken Worthington got the flyers wrong...
West Yorkshire Playhouse, Tue Feb 17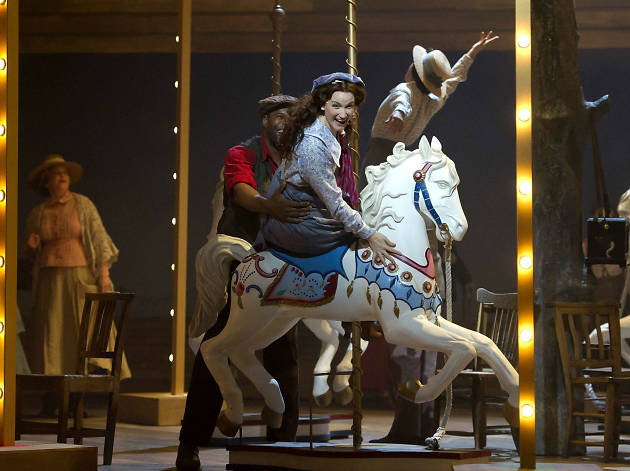 Opera North's version of the classic musical is a sumptuous feast on the eyes and ears. Glorious songs and beautiful staging make this a must see in the 2015 calendar.
Leeds Grand, Wed May 13 - Sat May 23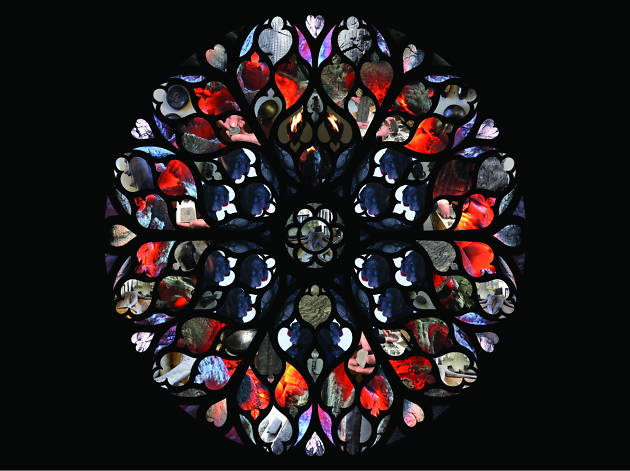 Courtesy of YSP
This should be really something special - an immersive audio-visual work by Nick Crowe and Ian Rawlinson, to coincide with the 30-year anniversary of the UK miners' strike. The project includes a new piece of music performed by Opera North.
Yorkshire Sculpture Park, Sat Jan 10 - Sun Apr 19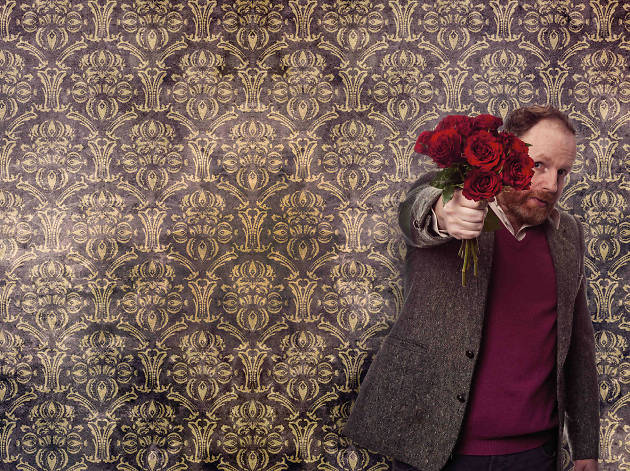 A new version of Chekov's masterpiece, a slyly comical portrait of Russian life, love and jealousy.
West Yorkshire Playhouse, Sat Feb 28 - Sat Mar 21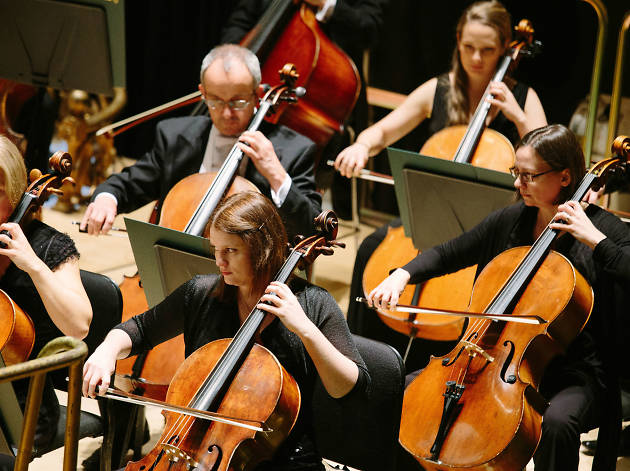 credit: Tom Arber
A lovely opportunity to hear this fine orchestra in the grand setting of the Town Hall instead of the Grand! The concert includes pieces by Gerswin through to Shostokovich.
Leeds Town Hall, Sat Apr 11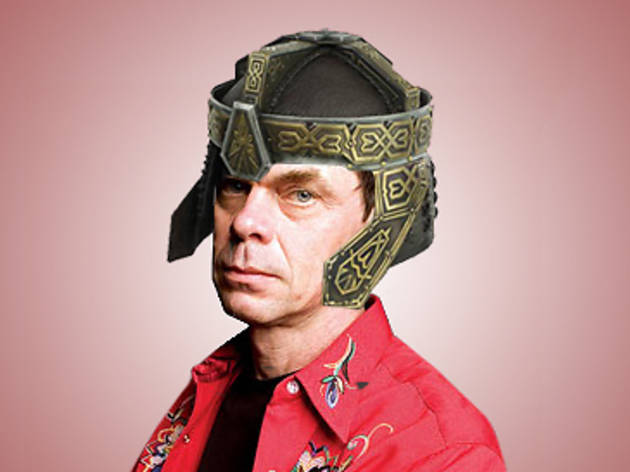 The superbly laconic US comedian returns to WYP as part of his new tour, '3:10 to Humour'.
West Yorkshire Playhouse, Sun May 17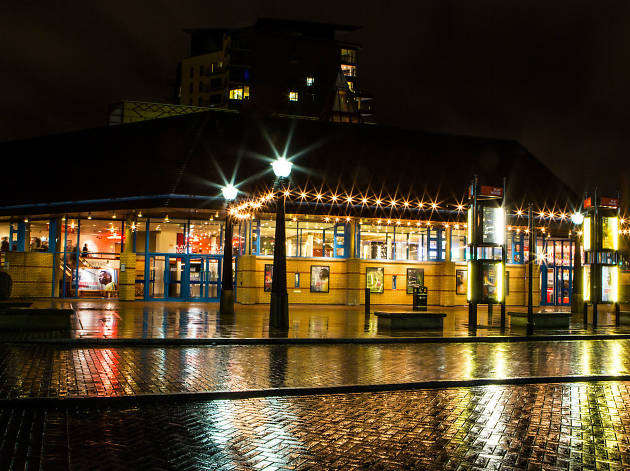 A bold re-imagining of the Hans Christian Anderson tale of a young mermaid who falls in love with a land bound prince. A choir of local women will be providing an ethereal chorus.
West Yorkshire Playhouse, Wed Mar 25 - Sat Mar 28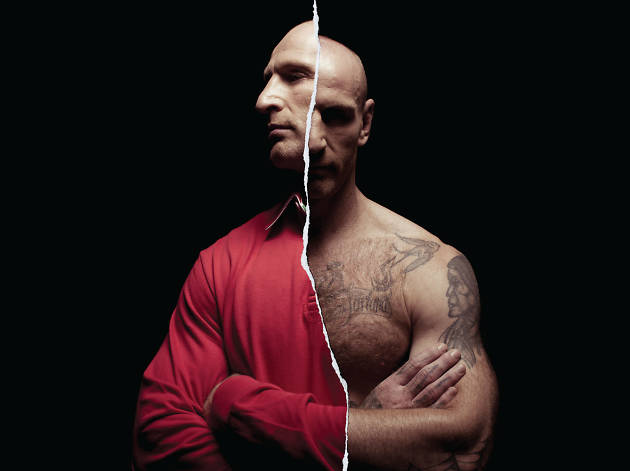 Crouch Touch Pause Engage
Out of Joint and National Theatre Wales present a remarkable play based on what happened when Gareth Thomas was forced to come out on the eve of the most important rugby match of his career, because The Sun was going to run the story. A powerful story of a man and his home town.
West Yorkshire Playhouse, Tue Mar 31 - Sat Apr 4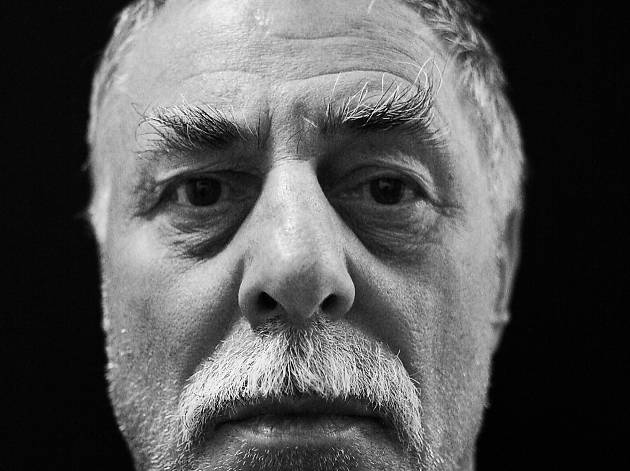 Northern Broadsides and Sir Jonathan Miller will be bringing a new slant to the much-told Shakespeare story of the king and his three daughters.
West Yourkshire Playhouse, Wed Apr 8 - Sat Apr 18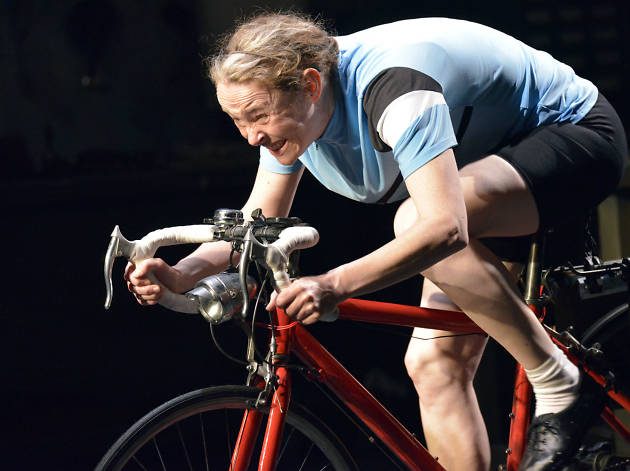 Maxine Peake's stage-writing debut returns after a sell out run in 2014, celebrating the life of Beryl Burton, the multi-medal winning cyclist who was oft described as the fastest woman on two wheels.
West Yorkshire Playhouse, Sat Jun 27 - Sat Jul 18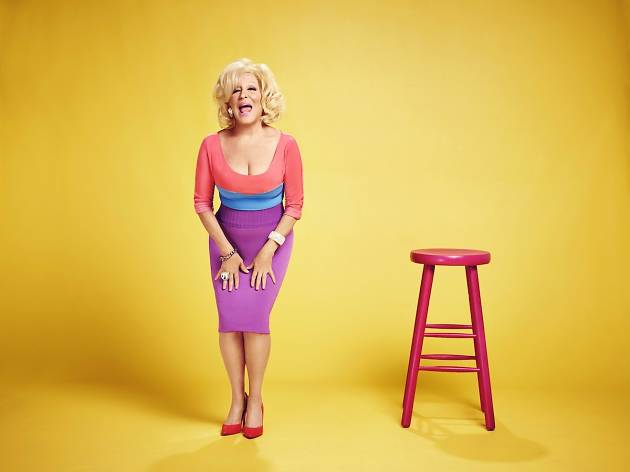 It's the girls, apparently, as Bette comes to Leeds to belt her new album of girl group classics as well as other hits from over the years. She's just tremendous and a brilliant live performer, so it's a great chance to see a real icon.
First Direct Arena, Wed Jul 15
More to explore