A Brief History of Cinema in Leeds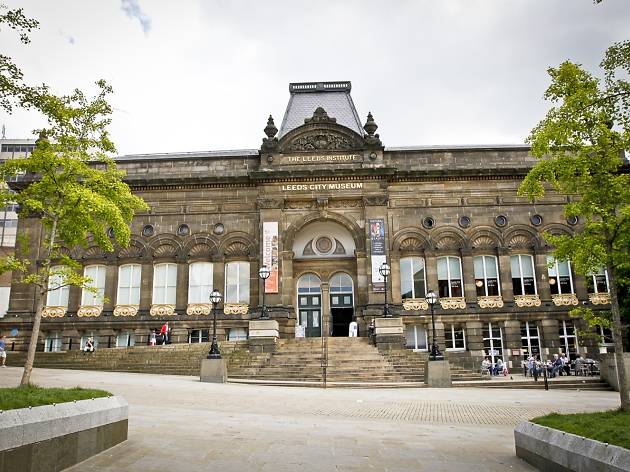 Step into a micro cinema at Leeds City Museum this November for Leeds International Film Festival.
As part of Leeds International Film Festival, Leeds City Museum opens a micro cinema for its films it produces about the city's history and communities. Throughout the day you'll find a free programme of shorts played on loop, incluidng the world's earliest moving image pictures shot by Louis le Prince on Leeds Bridge, a short contemporary dance film focusing on Leeds' LGBTQ communities and short films about contemporary Leeds collectors.