BFI Love: The Big Love Tea Dance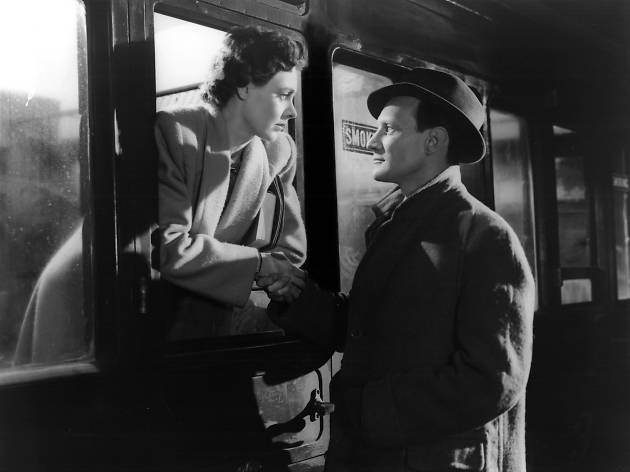 A cinematic experience taking you back to the romance of the 1940s...
As part of BFI Love, a season of films to fall in love with and films to break your heart, Left Bank Leeds becomes a throwback to the better days with the Big Love Tea Dance.
Led by Live Cinema UK and Leeds International Film Festival, the event will transport audiences back to 1945 with a screening of the epicly romantic 'Brief Encounter', re-released this November on a newly restored digital print.
The film will also come complete with dancing, music and food, with afternoon tea and dance lessons included in the price of the ticket.