Disney's Alice in Wonderland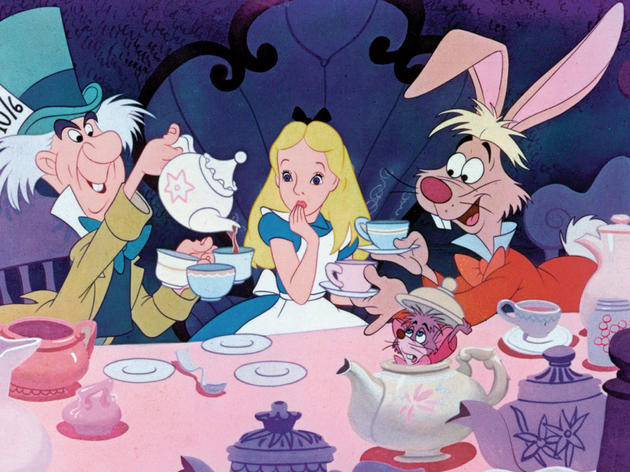 A super special film screening celebrating the 150th anniversary of Lewis Carroll's legendary fantasy tale.
Outdoor cinema specialists Sneaky Experience present a special immersive screening of the Disney classic, where kids – and big kids, no doubt – are invited to kick back and revel in the childhood favourite.
Join Alice, the Mad Hatter, the White Rabbit and other pals as they're projected into life under the gothic aches of Kirkstall Abbey, complete with interactive elements like magic tricks, a tea party and more.