Harry Potter and the Philosopher's Stone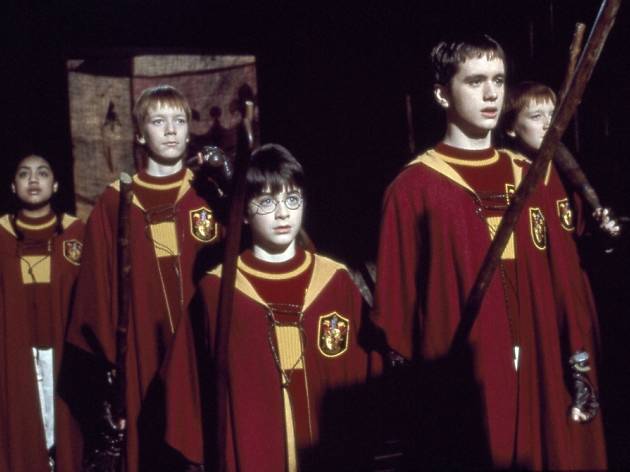 Kirkstall Abbey gets the Hogwarts treatment as it screens the magical first Harry Potter film.
Kirkstall Abbey seems a befitting place as any, as outdoor cinema specialists Sneaky Entertainment present the film adaptation of J.K. Rowling's debut Potter tale.

Sneaky will be bringing the film to life with characters roaming the grounds, charms, potions and broomstick making classes, plus food and drink including a sweet trolley lady.