It's a Wonderful Life: Live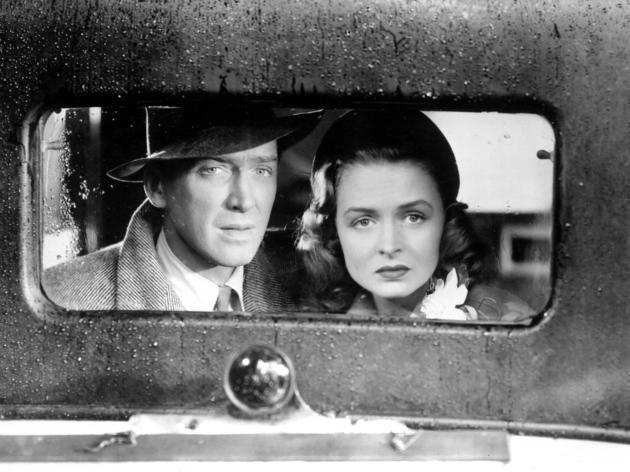 THE Christmas film gets the big screen treatment at Leeds Town Hall.
Frank Capra's ultimate feel-good flick gets even more magical (as if you thought that was possible) this December, as Leeds Town Hall hosts an interactive screening packed with character actors performing before the film, a wishing tree where you can hang a wish and a group sing-along of 'Auld Lang Syne'.
Christmassy vibes at their best.