Leeds International Tattoo Exposition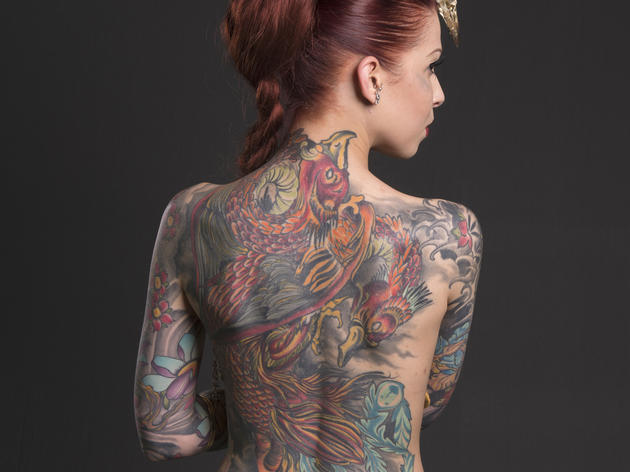 Leeds International Tattoo Exposition returns for its second year.
Taking place in New Dock Hall (part of the Royal Armouries), the show plays host to a wide range of traders, performers and art exhibitions, with notable names including Valerie Vargas, Stewart Robson, Brent Mccown, Tahiti Tatau, Bene Bader (Cheyenne), Toni Donaire, Sneaky Mitch, Brenden Jones and Rebecca Vincent.

Representatives from some of Leeds' top studios will also be there, such as Oddfellows Tattoo Collective, Inspirations, Ultimate Skin and Brotherhood.

And for those that want to take things into the night, there's also an after party with bands and DJs at Brudenell Social Club on Saturday, plus a cool down party at Santiago Bar on Sunday.