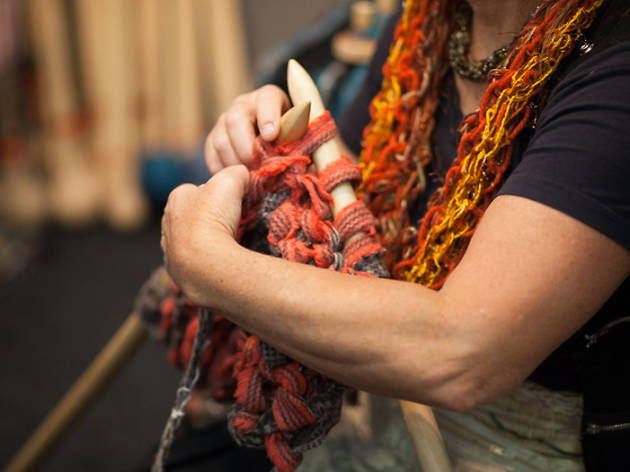 A big fat celebration of all things woolly returns for its second year this June.
Taking place at what was once the world's largest woollen mill, Leeds Wool Festival provides some fuzzy food for thought for anyone interested in knitting, crochet and crafts with a jam-packed programme of textile workshops, talks, special performances, weaving demos and working looms and spinning mules.
You'll also find a bevy of passionate and creative stallholders including Wheeldale Woolcrafts, Sylvan Tiger Yarn, Natural Born Dyers, Sidecar Knits, Hot Butter Yarns and many more, who will bring with them all kinds of British wools, hand dyed fabrics and beautiful yarns.