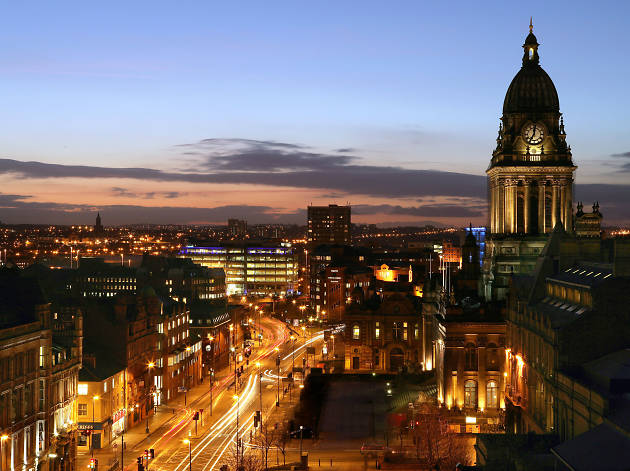 Enjoy a breathtaking view of Leeds as it comes to life for Light Night.
As part of Light Night, which lets people enjoy Leeds by night through light shows, installations, performances, exhibitions and more, visitors will be able to climb the 203 steps to the Town Hall's giant clock for free to catch a spectacular view of the city from up high. For free tickets, book in advance by calling 0113 2243801.
Elsewhere in the building you'll also find a preview of Leeds International Film Fesitval (6.30pm), plus art and performances in spaces including the crypt and the forecourt.