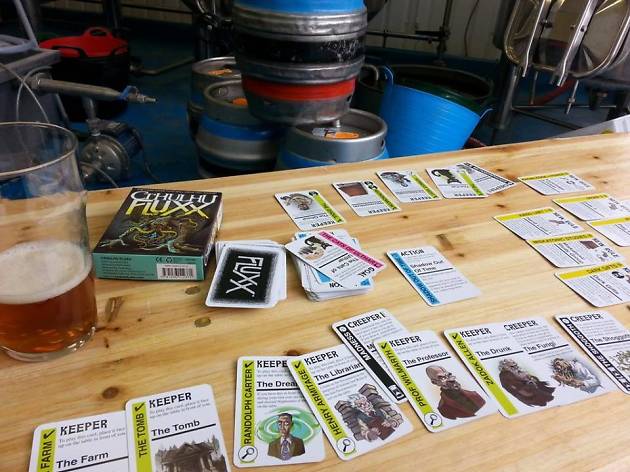 Settlers Of Catan, Ticket to Ride, Apples to Apples and classics like Articulate, Cluedo, Dominoes, The Game of Life, Twister...
Put down your iPad and make your way down to Left Bank Leeds this summer for a full of board gaming - choose from hundreds of games, bring your own or simply bob down to meet other gamers and find out more about local gaming clubs.
Along with stalls, a raffle, street food from Manjit's Kitchen and a full bar, there will be something for everyone.