Montane Spine Race screening and director's lecture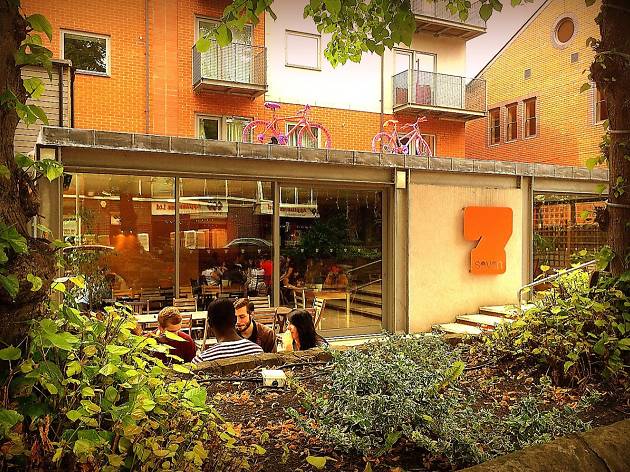 A film following athletes across seven days of the grueling Montane Spine Race.
For the uninitiated, The Montane Spine Race is a race covering 268 miles of the Pennine Way and held each year in the harsh depths of winter, and is often referred to as Britain's most brutal race.
This documentary follows the competitors as they battle it out against all the usual suspects of a British winter (snowstorms, torrential rain and extreme winds), featuring shots of some of the UK's most remote and beautiful scenery. The screening will also include a lecture from the director.