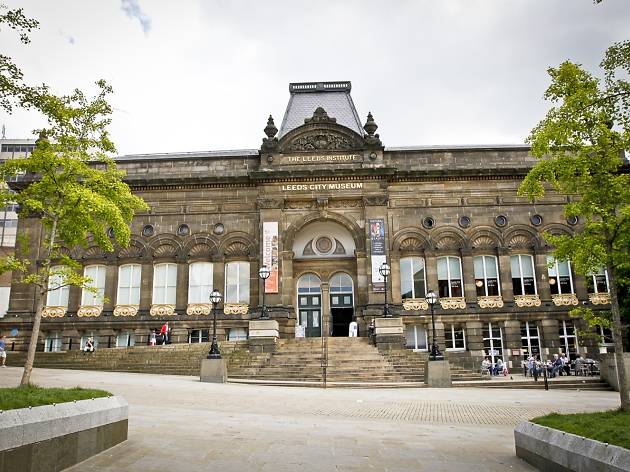 Join dance artist Gerry Turvey for an adults' dance workshop inspired by the collections of Leeds City Museum.
Ever danced in a museum? Here's your chance.

This unique two-hour session will give you the chance to play around with movement and dance, using light and shadow as a starting point. There's no experience needed - the only things you'll need are a willingness to play and an openness to new ideas.