Photography Lighting Workshop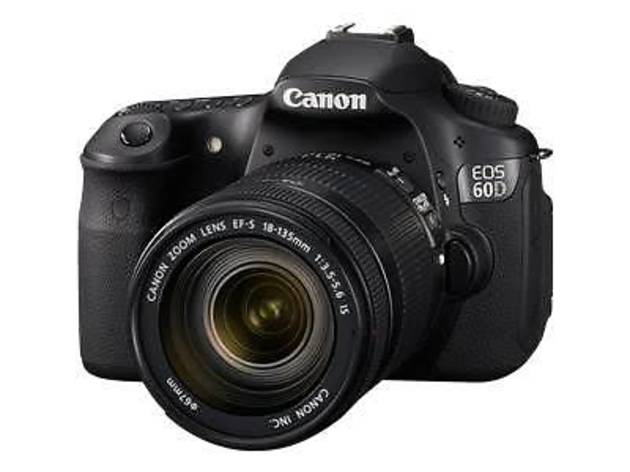 No fancy kit needed here - simply bring yourself and any camera and prepare to be enlightened.
Lighting is one of the most important aspects for succeeding in photography, but also one of the most difficult to nail. Find out how it's done with this workshop on how to light your photography, which is completely free to attend.