Sneaky Experience: Maleficent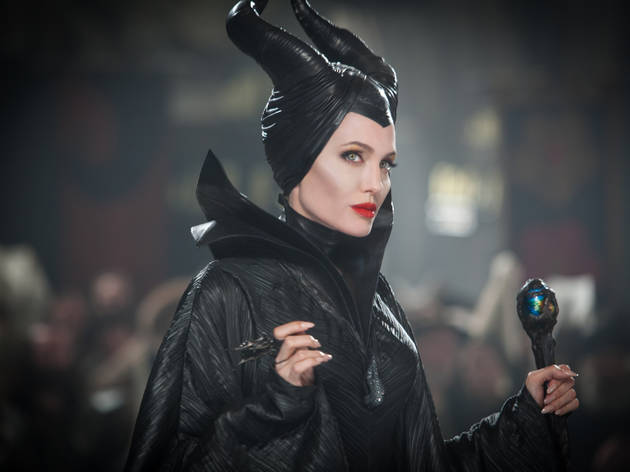 A special spooky screening of 'Maleficent' just in time for Halloween.
Angelina Jolie stars in this re-imagining of 1959 Disney classic 'Sleeping Beauty', though this time the tale is told from the antagonist Maleficent.
You can also have a go on the interactive spooky - but kid-friendly - board game, which sees you and your team become the board pieces to follow the route, complete the challenges and follow the clues, all the while looking out for characters from the film... including Maleficent.