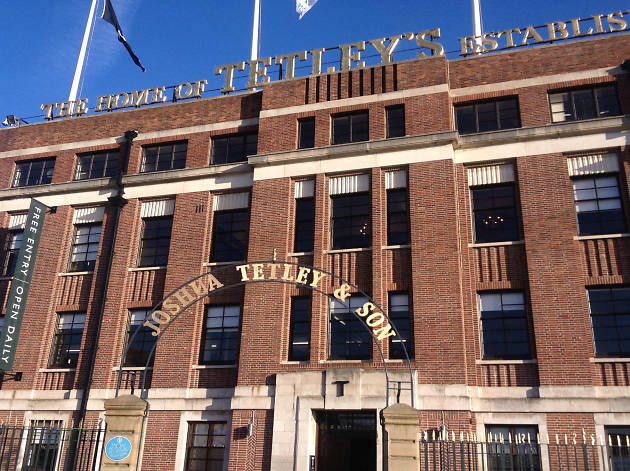 Join The Tetley this summer for a day of play and creativity.
As part of their 'Summer of Play' season, The Tetley hosts an all-dayer symposium on play, creativity, public space and the launch of the 'Think.Play.Do' publication, and is an event featuring speakers including Lesley Godfrey, Nils Norman and Charles Quick.
Places are free but limited, so get on it by booking well ahead of the event via the website.