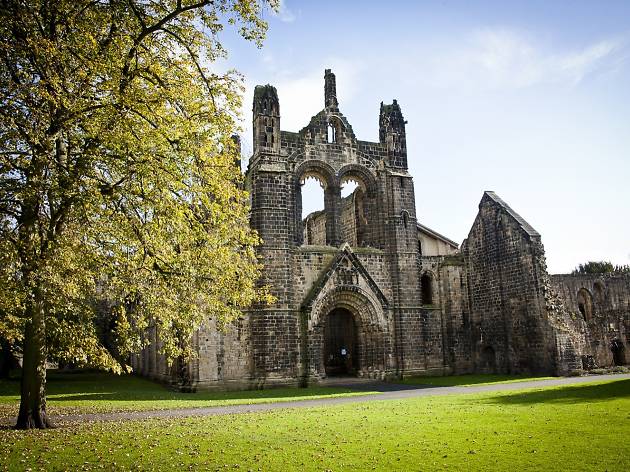 Kirkstall Abbey plays host to West Yorkshire's leg of The Big Lunch.
The Big Lunch is an annual concept dreamed up by the Eden Project, aiming to get as many people as possible across the UK to have lunch together with their neighbours on the first Sunday of June. Since launching back in 2009, people have taken to streets, gardens and community spaces to dine with friends both old and new, and last year saw almost five million get involved.

So grab your picnic blanket, pack a lunch and get those fingers crossed for sunshine!