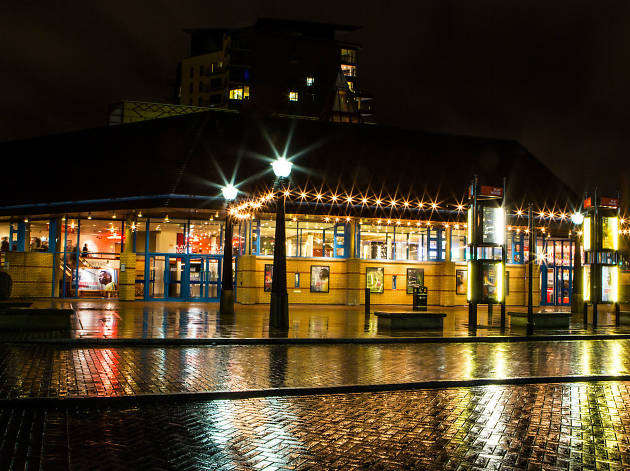 West Yorkshire Playhouse's iconic fly tower gets the immersive digital projection treatment for Light Night.
Interweaving images of the city's natural landscape with a live performance by young people of the Playhouse's First Floor, 'The Looking Glass' is a spectacular show as part of Leeds' Light Night.
The live performance by First Floor takes place at 8.30pm, but the projection will run all evening.