Things to do at Halloween in Leeds
Ectoplasmic events and terrifying things to do for Halloween 2015 in Leeds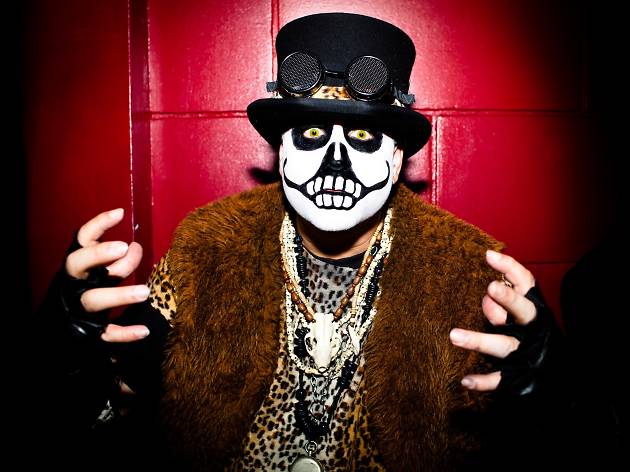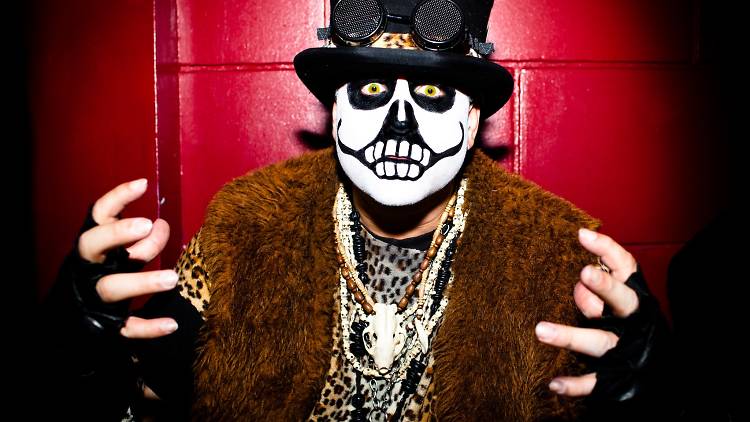 There are loads of things to do in Leeds this Halloween (Saturday October 31), and we have handpicked the best.
A play based on a scant four pages of Bram Stoker's 'Dracula' in which the vampire travels hidden in the cargo of the ship Demeter
Read more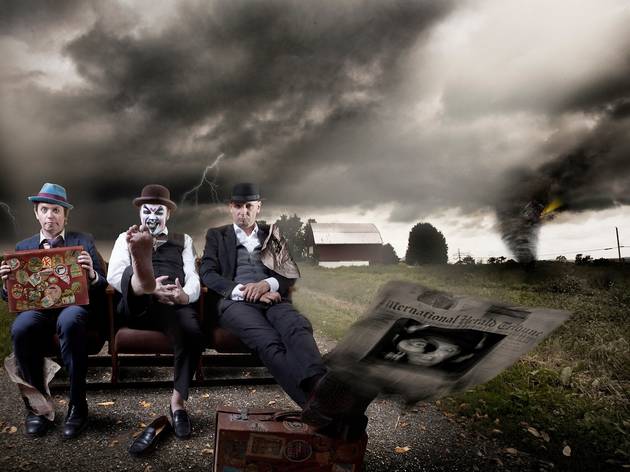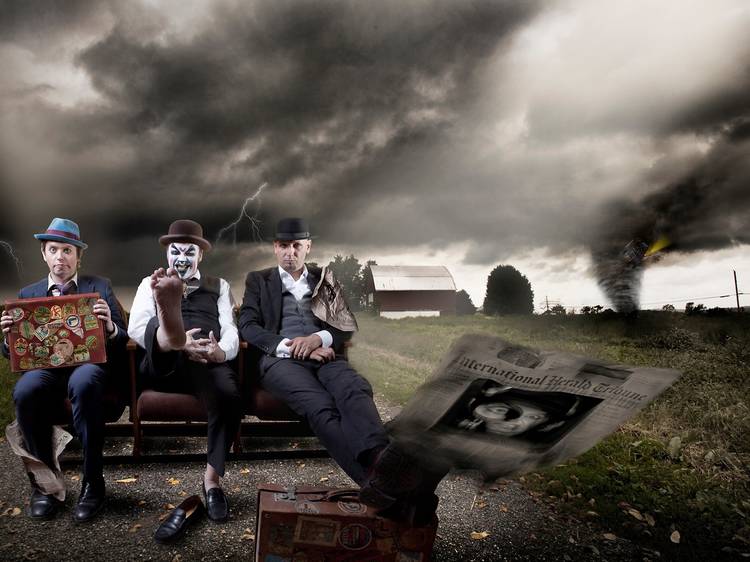 The Tiger Lillies
The bizarre, slightly macabre trio bring us their new show, 'Love For Sale', just in time for Halloween, continuing their relationship with Opera North.
Howard Assembly Rooms, Sat 31 October
Caliing the scaredy-cat kid still hiding in all of us...
Read more