Tim Burton's Alice in Wonderland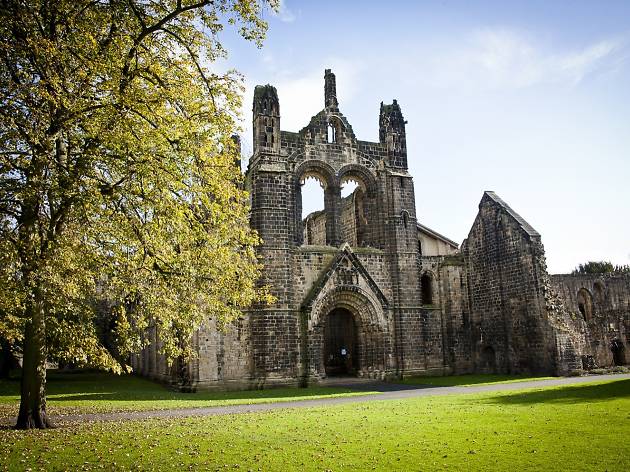 Time to trip balls! The 2010 film 'Alice in Wonderland' gets the big screen treatment at Kirkstall Abbey.
Make your way to Kirkstall Abbey, where outdoor cinema specialists Sneaky Experience will screen before your very own eyes Tim Burton's zany take on the already weird and wonderful Lewis Carroll classic.

And as night falls, get prepared for some seriously strange partying with The Wonderland Experience featuring a Bunny-Boiler Alice, a Tarty Queen of Hearts and other twisted characters.