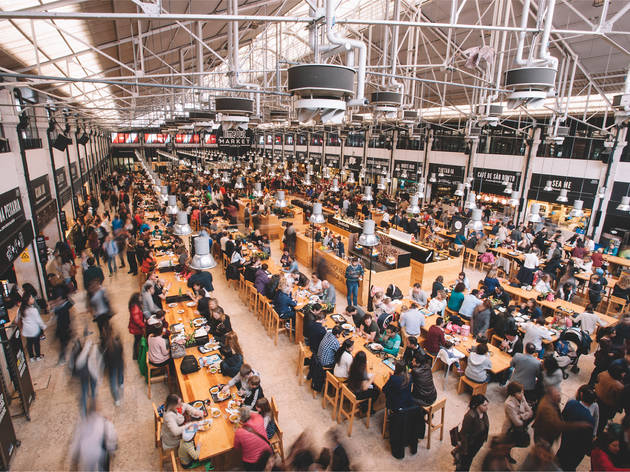 1/13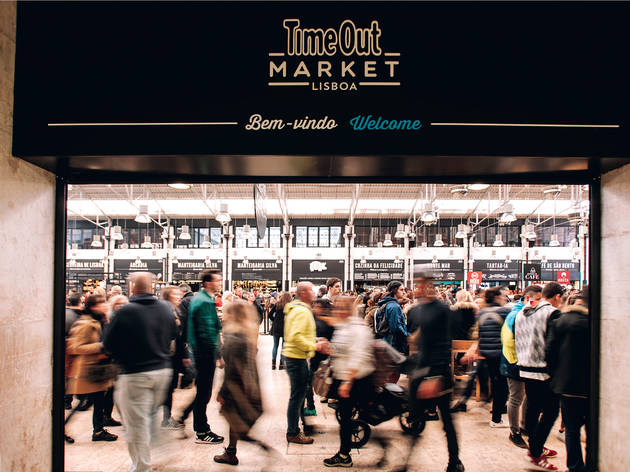 2/13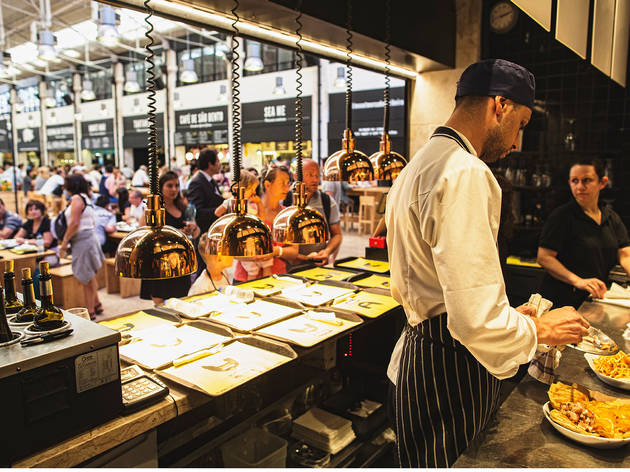 3/13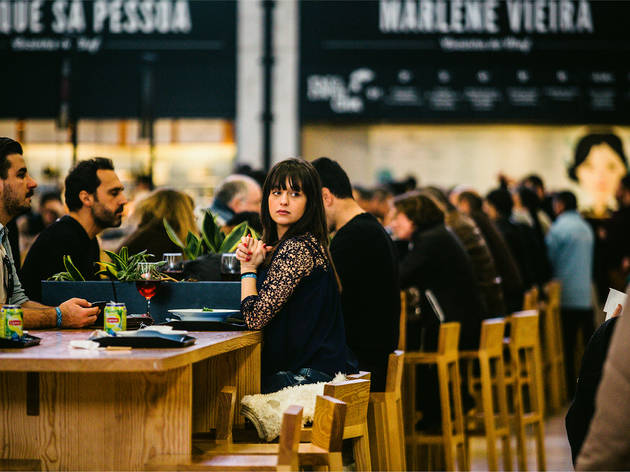 4/13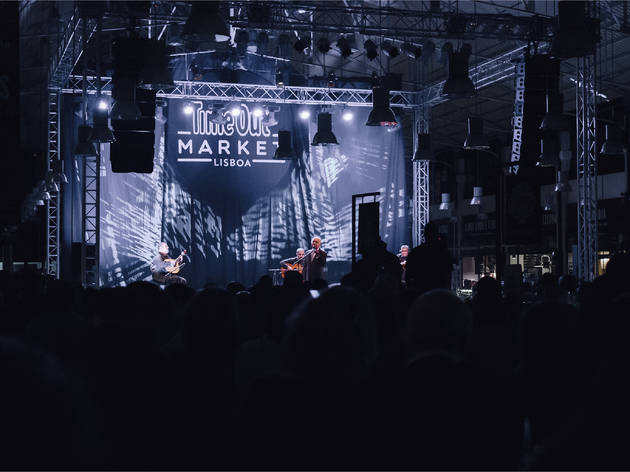 5/13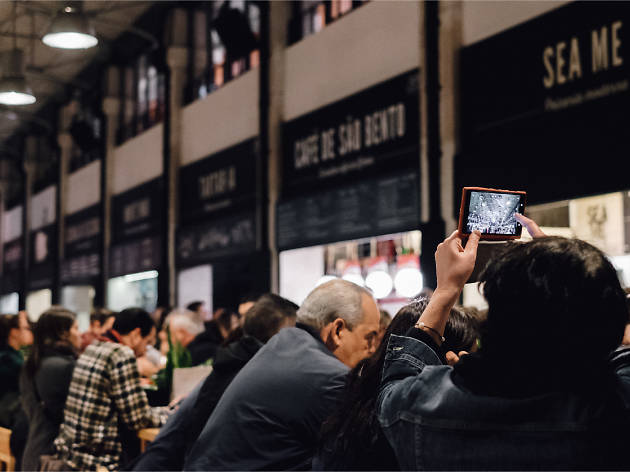 6/13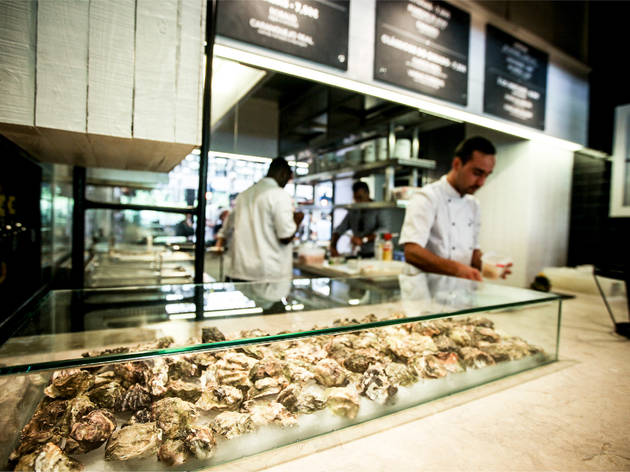 7/13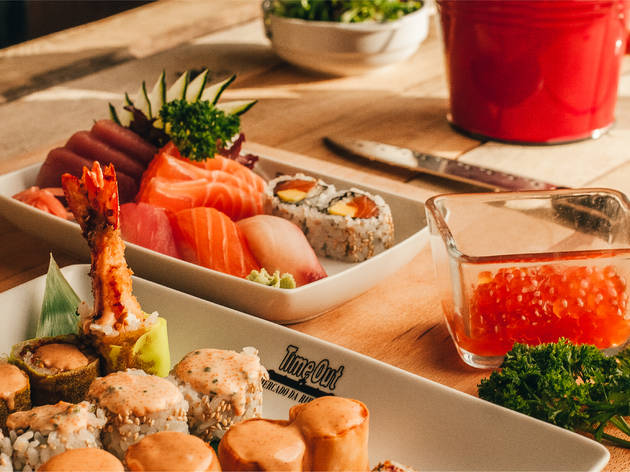 8/13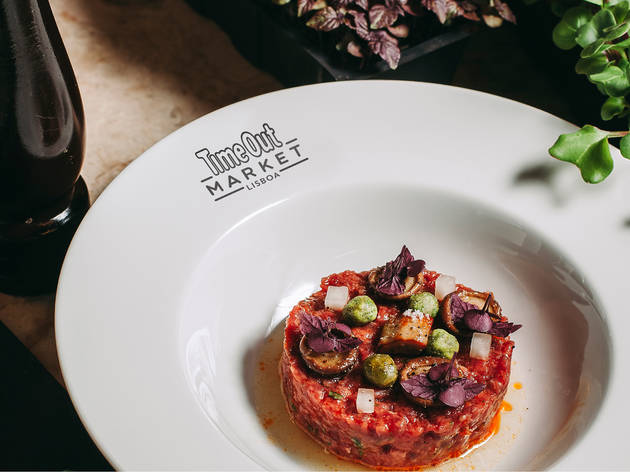 9/13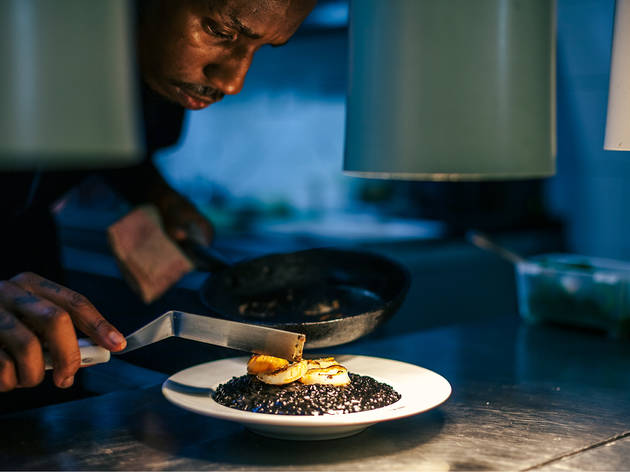 10/13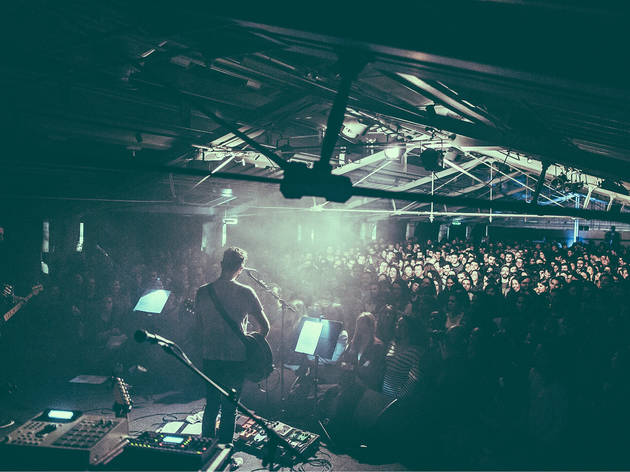 11/13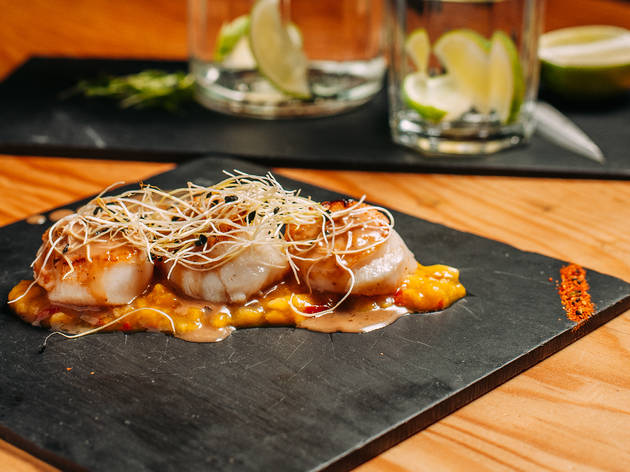 12/13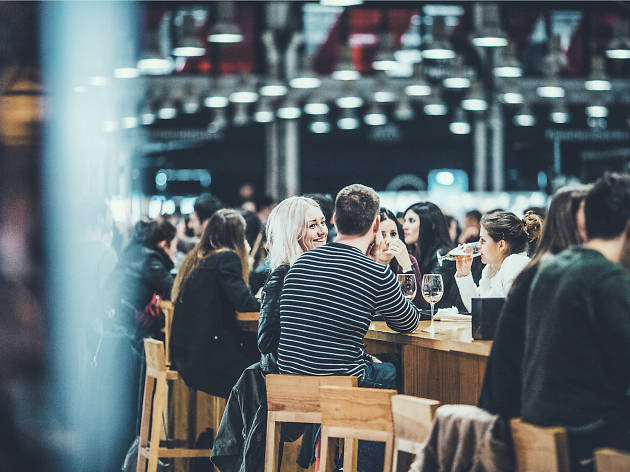 13/13
Have you ever heard of curated burgers? Curated nigiri? Curated pizzas, sandwiches or even curated cod? Probably not. After all, Time Out Market is the first market in the world where everything has been chosen, tasted and tested (with four or five stars, and not one star less) by an independent panel of city experts: Time Out's own journalists and critics. More than 40 spaces with the leading representatives in all the food categories that help make Lisbon what it is - and tastes - all together under one roof. Find out everything you need to taste - and what Time Out had to say about it.
A concept created from scratch in 2014 by the team at Time Out Portugal, with only the best ideas and business projects in Lisbon - according to the editorial team - which can stay in the market from one week to three years. If it's good, it goes in the magazine, if it's great, it goes into the market.
On the one hand, 24 restaurants some of them from very well-known Portuguese chefs, 8 bars, a dozen shops and a high-end music venue called Rive Rouge, all with the very best in Lisbon (the best steak, the best hamburger, the best sushi and the best live performances, amongst others); on the other hand, home to some of the city's best known (and longest-running) market vendors of meat, fish, fruit and flowers.
Check out more information at our Time Out Market Lisboa website. And do not miss the opportunity of experiencing it if you ever come to Lisbon!
Venue name:
Time Out Market Lisboa
Contact:
Address:
Avenida 24 de Julho 49
Lisbon
1200-479

Opening hours:
Sunday - Wednesday: 10:00 to 00:00; Thursday - Saturday: 10:00 to 02:00
You may be interested in:
Rating Breakdown
5 star:

8

4 star:

0

3 star:

0

2 star:

0

1 star:

0
What an awesome spot. Canada should take note. A very happening spot with good food and a bottle of wine at your table. Like a food court except restaurant type food and alcohol. We all loved it.
Absolutely loved the Time Out market! Went this week with my Dad. It was super busy and tricky to find a space, but it was worth it in the end! We had starters and then mains from two difference stalls, finishing off with a pasteis de nata from yet another. All the food looked lovely, and although slightly more expensive than other restaurants in Lisbon, the quality and portion sizes were definitely worth it. Would happily visit again!
Adorei conhecer o Time Out, Mercado da Ribeiro, tanto que voltei dois dias depois. Espaço agradável, gente bonita, boa comida, bons preços. Excelente!
I really enjoyed Time Out, and I returned the next day for another of the delicious pasteis de nata! It is a very high-end and high-quality food market. Compared to similar markets in Spain/Portugal, it is much more expensive, while the meals are normal portions rather than tapa sizes.
Every time I go to Lisbon I visit and I love it. Everyone I know and goes to Lisbon goes there. Every review I read about the Time Out Market gives it 5 stars... There is no way you can visit Lisbon and don't go to the Time Out Market. It is amazing! (I'm biased, I know :)
Some of the best Chefs in town and in Portugal offer you the best culinary experience you can think of and at very good prices. The place is vibrant with people, music, cooking academy, bars, and of course, great, great food. You can't miss it!
Media is no longer visible.
Amazing Place, wonderful food, great people and nice drinks. Hope you enjoy it as much as I do.