Things to Do
Your comprehensive guide to the best things to do in Lisbon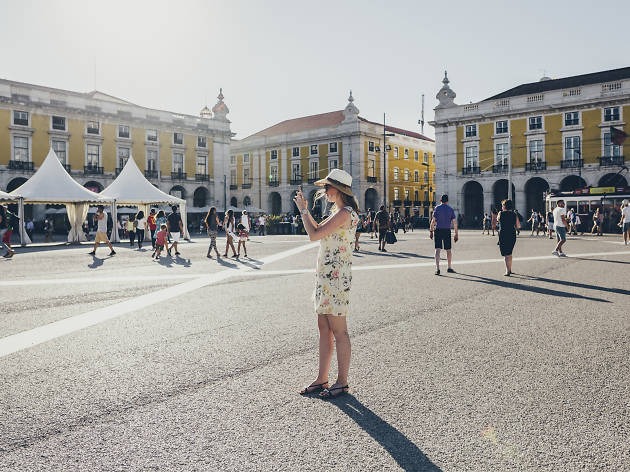 Lisbon tours: the best walking tours around town
Remember spy adventures, rewatch movie scenes, meet myths, or mysteries on these Lisbon tours. There are long walks for the likes of everyone and more seem to be joining the fold as the tourism in Lisbon grows.  From the biggest Lisbon attractions to some of the most breathetaking viewpoints, these walking tours seem to cover them all.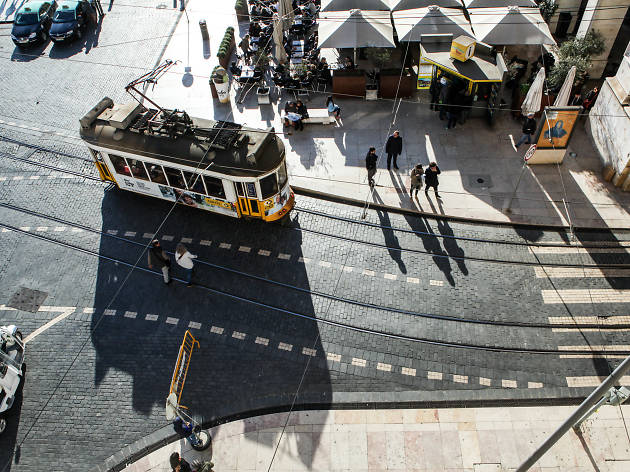 The best things to do in Lisbon
With its world-class restaurants, excelling in seafood, its reputation for style and long pedigree in art and culture, Portugal's first city remains high on every discerning weekend-breaker's hit-list. Want to know what to do in Lisbon? Whether you're just spending 48 hours in Lisbon or want to sample the best Lisbon restaurants on a longer stay here you'll find the top Lisbon attractions, along with some insider tips on the essential things to do in the city that many visitors miss. The best things to do in Lisbon, points of interest, attractions and nightlife are here.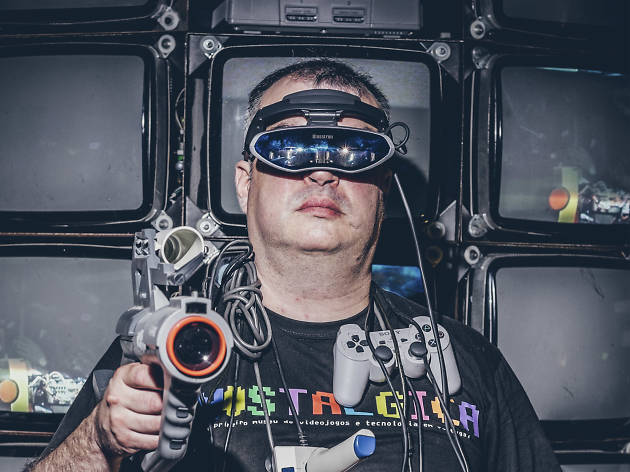 The geek guide to Lisbon
Ciberdúvidas, a Portuguese website that informs, debates and promotes the Portuguese language, clarifies: geeks are people who "are in love by computers and with everything related to the virtual world". The word, that initially had a negative connotation (introverted four eyes who know the advantages of defragmenting the hard drive), is now a word used with pride by those who have a semi-obsessive (or loving) relation with videogames, cinema, comic books and other pop culture means of expression. All of this to say that in Lisbon there are plenty of places to be a happy geek. You don't believe? Take a look at our geek guide to Lisbon.
Lisbon art, culture and days out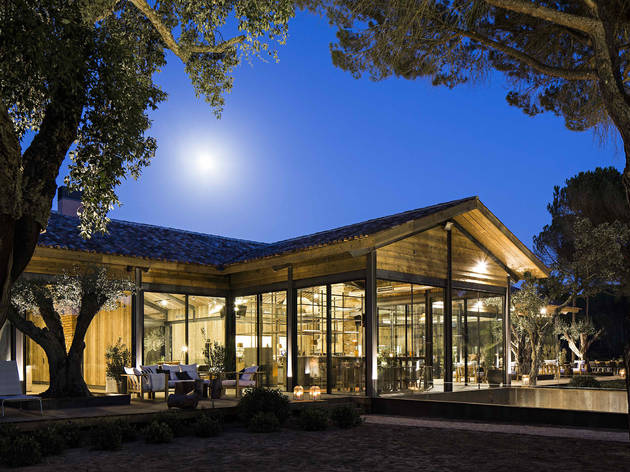 The best getaways from Lisbon
Portugal is a small piece of land which makes everything near comparing to big countries like the United States or Brazil. But although we're a tiny rectangle in western Europe there is a lot to see within this small area. So if you are in Lisbon or are planning to come here, you should definitely consider to leave the city for two or three days. And, believe us, there are loads of great options which makes it hard to choose. With that in mind, we've selected for you the best getaways from Lisbon. Pick one!