Culture
Bringing you the best Lisbon culture - its art, theater, museums and more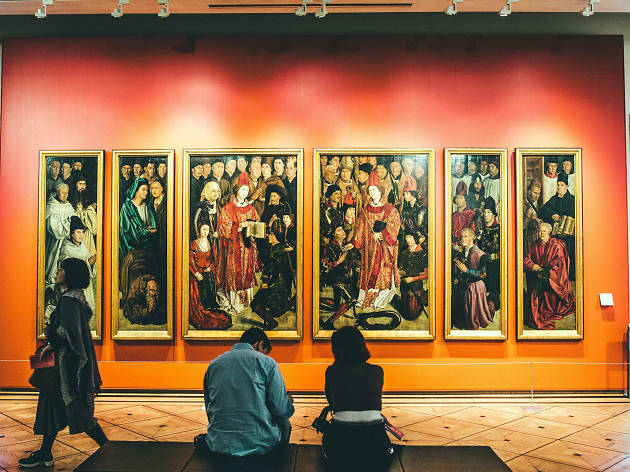 Things to do in Lisbon: 12 works of art you absolutely must see
Are you familiar with the properties of mummy dust? Are you ready to take a call with a lobster? If you don't know what you're missing in Lisbon's museums, which are full of unmissable experiences, we break it down for you. Museum collections are full of treasures, and there's something for everyone. We offer you a guide so you don't get lost in museum halls, and tell you which artworks you should get to know.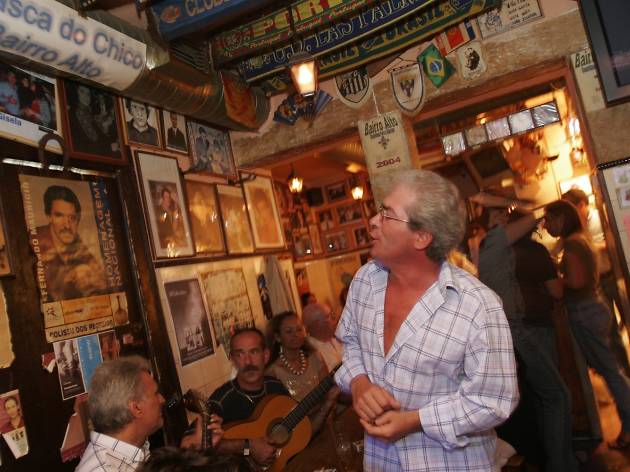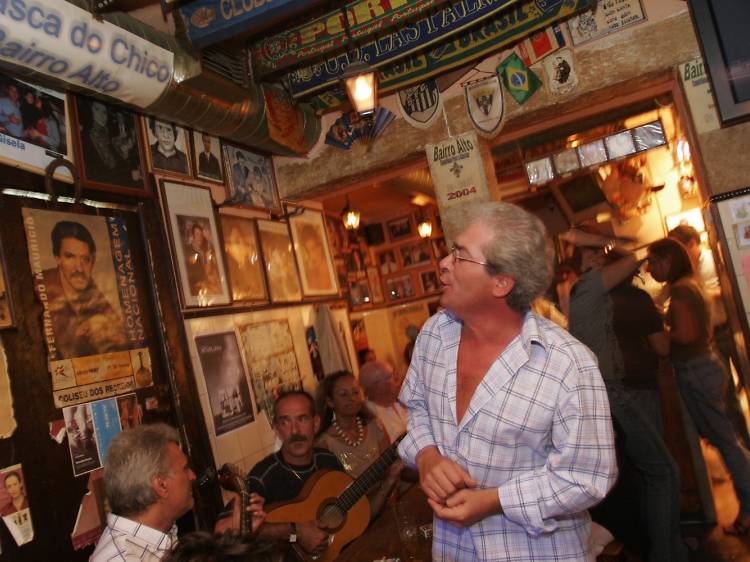 The best places to listen to fado in Lisbon
Some are more touristic, others more typical. From sessions with renowned fado singers to some good old fashioned fado vadio (fado sung by amateurs). Being such an important heritage, you can't miss these places. This is the itinerary you'll want to follow.
Best places to listen to jazz in Lisbon
Think of it as a jukebox of sorts but, instead of coming to a bar and inserting a coin to listen to the record you want, put the coin on the bar counter, order a drink and hope that the music is good. If you picked the right place and you know what you want to hear, even if the musical selection isn't exactly what you expected, it will still be close enough. Jazz bars work that way: you want
to hear Chet Baker and you get Miles Davis, you hope for Duke Ellington and you get Coltrane. Not bad. That's the expectation in these places, the finest jazz clubs in Lisbon.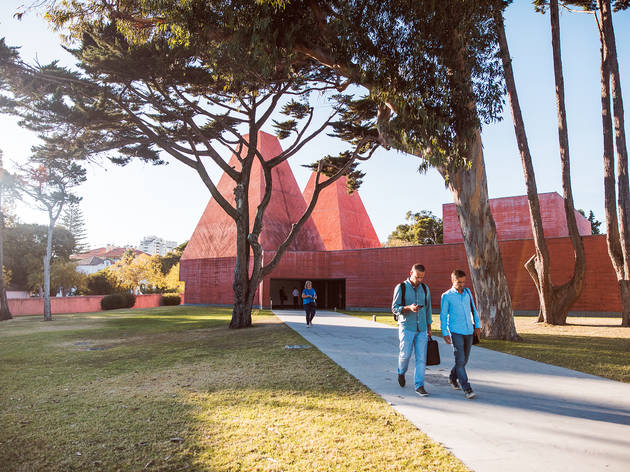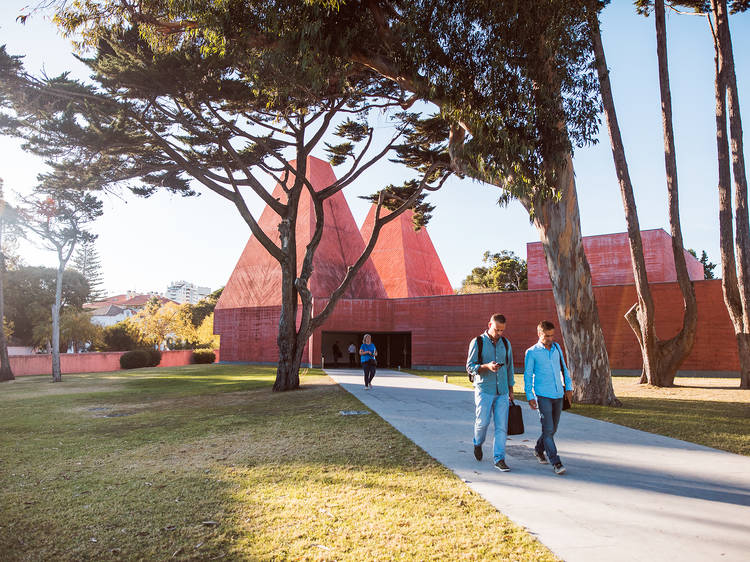 Lose yourself in the Museum Quarter
Born in early 2015 as a pioneering project in Cascais, the culture was its main focus. It's a cluster of 16 museums and two urban parks, most of them within walking distance, that you can explore during your stay in Cascais. Here you can appreciate artworks of the arising artist from Portugal and uncover the history of the city. The aim is not only to nourish the love for the arts but also for the pleasure of life. Time Out shows you the way.
Lisbon museums and attractions